Account Representative, Events Licensing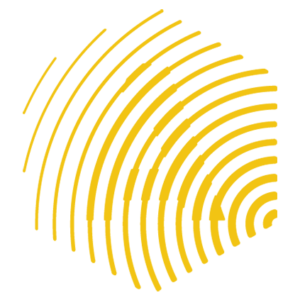 We're a music loving, locally invested, and globally facing music rights management organisation that delivers fair, transparent and efficient services to music creators and music users. We have more than 111,000 members who are songwriters, composers and music publishers. We license organisations to play, perform, copy or record our members' music, and we distribute the royalties to our members. 
We are looking for someone with solid administration and communication skills to join our OneMusic Australia team as an Account Representative, Events Licensing. The position is located in our Collingwood Office and is a full-time, 12-month fixed term (parental leave cover) contract role. We have hybrid working: staff can work at home up to 3 days each week. 
In this role you will:
Provide administrative support to the events licensing team including licence creation, database maintenance and the management of the Events inbox.
Assist in licensing events and managing client relationships
Research client information to ensure accurate figures are being supplied in relation to music usage
Research and identify new events to be licensed
Our ideal candidate has:
Excellent phone manner
Strong communication skills 
Attention to detail
Internet research skills
Sound computer skills and knowledge
Intermediate ability in Microsoft Office Suite
APRA AMCOS Values & Benefits
At APRA AMCOS we're proud of our values of collaboration, respect, skill, imagination, and accountability. Great staff bring our values to life. In recognition of this we offer generous employee benefits such as: flexible and hybrid working arrangements; 18 weeks paid parental leave; discounted private health benefits; novated lease vehicles arrangements; access to financial services; employee assistance programs and more (eligibility requirements may apply).
While this role is one that requires specific skills and experience, we are encouraging people from all diverse groups who are interested in this position to put an application in, even if they're not sure if they meet every single bit of the selection criteria. 
Application close Sunday 19 June. To apply for this role please submit a short cover letter outlining why you would be suitable for this role and a current resume via Bamboo https://apraamcos.bamboohr.com/jobs/view.php?id=91
If you would like to learn more about the role, please contact Carla O'Neale, Human Resources Manager on 02 9935 7905.