Administration & Executive Assistant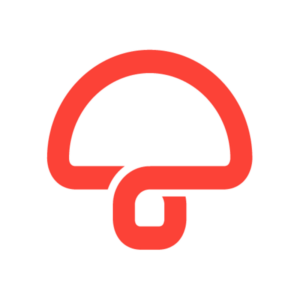 Mushroom Group is Australia and New Zealand's largest independent music and entertainment group operating from Melbourne, Sydney and Auckland. Founded by Michael Gudinski and now run by his son Matt, Mushroom has been synonymous in the music and entertainment industry for 50 years.
With over 20 companies under the Group umbrella, Mushroom is a family-orientated company, and that family includes our artists, staff and partners. Mushroom is called home by more than 200 of Australia and New Zealand's most experienced, creative and passionate people; and we work closely with thousands of artists and organisations worldwide – year in, year out.
Administration and Executive Assistant
MBA is a new addition to the Mushroom Group, launching earlier this year. MBA is an artist-first agency specialising in live bookings and strategy, touring and partnerships, with operations in Melbourne and Sydney. 
We are currently looking for someone to join the MBA team in a full-time capacity supporting the Managing Director in the Melbourne office. 
This role best suits a motivated individual with exceptional administrative and organisational skills who thrives in a busy team environment. As well as administrative roles, you will assist the MD/Senior Agent in co-ordinating their client rosters performance and touring activity.  The successful candidate will be comfortable with working with external stakeholders and need to have great communication skills – as well as an excellent eye for detail!
Contracting and invoicing shows
Assisting Managing Director and Operations team with administrative duties
Scheduling meetings
Assist with the preparation of Itineraries, Meeting Notes and Special Projects
Effective communication with Agents, Department Heads and other Offices
Entering Client information into the Company database
Entering Offers
Issuing Contracts, reviewing Contract changes
Invoicing and Settlements
Logging incoming payments
Keeping records of all backup documentation
General ticket counts
Show Coverage across Social Media and eDM databases. 
As a team member of the iconic Mushroom Group, MBA has inside access to the region's best tour promoters, creative teams, brand agencies, merch suppliers, record labels, and so much more. If you're the person for this role, we'd love to hear from you!
Please send through a full resume and a cover letter telling us what excites you about this role and working for MBA (Bonus points for creativity!) Please also include your salary expectations for this position (a rough range is fine)
Please note that only applicants with existing permanent working rights in Australia will be considered for this opportunity. 
We will be reviewing all the applications as they come in, so please don't delay in submitting your application.