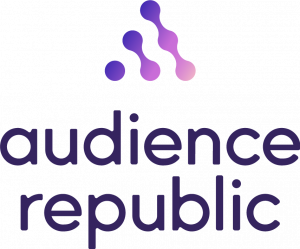 What Will You Do?
Work with a team of incredibly smart and AMBITIOUS people
Building scalable applications on our Clojure based micro services architecture
Working with us to implement & extend our current deployment & continuous integration infrastructure
Helping us ensure code quality by writing test cases
Why You'll Love It Here
We LOVE Clojure & the efficiencies it brings our development process
We use industry best practices around deployment & code development to ensure our team is super productive
We ONLY hire other smart, ambitious people who LOVE to learn and grow.
As a founding team member your input will be absolutely CRITICAL to the success of the company in all areas – including both engineering & product.
What We Believe
Honesty is our top priority.
Be measured on RESULTS. Not based on time or effort.
Ownership. Do what you say you're going to do.
Treat customers as friends, not money.
Always be learning. Work on yourself every day.
Who You Will Be Working With
Our development team is small now but growing, there are currently 2 people on the engineering team.
You'll be working directly with our CTO who is former CTO at GoCatch.
We are here to support & help YOU be successful including mentoring and guidance.
Requirements
3-5 years development experience (preferably in Clojure OR a related language like Java or Scala + are willing to learn Clojure)
Familiar with popular technologies like REST, AWS Services (S3, Route 53, Cloudfront, Cloud Formation), deployment tools (e.g. Jenkins), and testing frameworks.
Have a can do attitude with great communication skills
Interest in machine learning techniques such as recommendation systems & clustering systems