Digital Advertising Specialist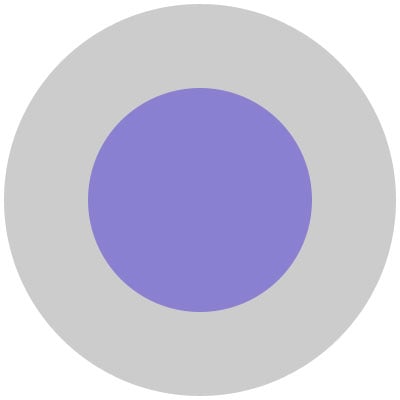 Lucky Ent is an independent Australian based company established in 2012 comprising of 20+ brands across every aspect of the music and entertainment industries including but not limited to Artist Bookings & Management, Music Festivals, Venues, Record Labels, Design & Creative Team and more. With a motivated and dedicated network all over the world together, Lucky Ent can make anything happen.
We are currently looking for someone to manage our digital marketing campaigns. Your role would include the implementation and management of end-to-end paid media campaigns across social and performance media channels.
About you:
– Experience in paid social media ads (Meta/Facebook, Instagram, TikTok etc.)
– Experience in Google Ads
– Skills in SEM
– SEO knowledge preferred
– Facebook Ad Certified Preferred
– Sound knowledge of all social media channels for marketing purposes
– Proven ability to tell a story with data
– You bring passion, creativity and innovation to your paid digital media campaigns to accomplish desired results
Key responsibilities:
– Implement and manage paid social media campaigns for all platforms (Meta/Facebook, Instagram, TikTok, YouTube, LinkedIn, Snapchat, Twitter, Google Ads)
– Analyse social media strategy and digital marketing results and adjust spend and strategy where required
– Create data reports
– Identify and capitalise on paid social trends
– Audience set-up and research (custom, saved and lookalike)
– Brief in-house designers to create relevant digital assets for advertising campaigns
– Create A/B testing to analyse the best course of action
– A working knowledge of social measurement and analytics tools, ranging from the Facebook Pixel, Conversions API and Google Analytics, among others.
– Optimise ads across campaign period to achieve best results
– Work with marketing professionals to develop integrated social media marketing campaigns
– Preferred experience with CRM platforms (Tradeable Bits)