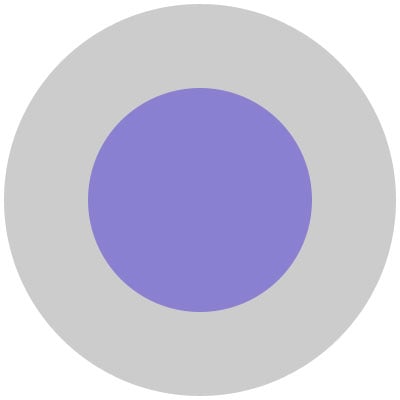 Brisbane > CBD & Inner Suburbs
ABOUT QMUSIC 
QMusic is the peak body for Queensland's music sector, a not-for-profit dedicated to securing the future of an industry that delivers artistic, cultural, social and economic value to Queensland.   
We provide powerful platform events to showcase Australian talent to audiences here and around the globe, all the while acting as a key advocate for the sector and investing in the grassroots of music across our state.   
Key events include BIGSOUND, the largest music industry event in the Southern Hemisphere, the QUEENSLAND MUSIC AWARDS, our state-wide skills and capacity building program QMUSIC CONNECT – as well as festivals like VALLEY FIESTA, and fellowships such as the Billy Thorpe Scholarship and the Grant McLennan Fellowship.  
POSITION SUMMARY 
The Executive Producer is a leader within the QMusic team, and they ensure that our public and industry facing events are delivered to best possible results.   
They are responsible for the planning, organisation, and delivery of QMusic's three major music events (the QMAs, BIGSOND and Valley Fiesta) within scope parameters including timelines, budget, production, patron experience and operational risk. They lead the festival operations team as well as core project managers, ensuring that each event is executed to a high standard. 
Please refer to our website for the Position Description of key accountabilities and capabilities – https://www.qmusic.com.au/careers 
APPLICATIONS 
Please respond to the selection criteria and provide a CV including three references. 
Email your application to: [email protected] by COB Monday 28th November 2022. 
Enquiries: Please contact the QMusic office on (07) 3257 0013 or [email protected]