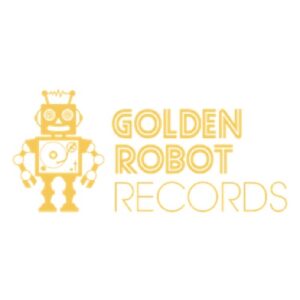 Hours: 8:30am to 5:30pm Monday to Friday/occasional weekend hours
Salary: Negotiable for the right candidate
Short description:
Golden Robot Global Entertainment Group is a worldwide music company with 12 international record labels including our main label with over 400 artists and is looking for an experienced group label manager with a love and passion for releasing music (in particular, rock/metal/punk). The full-time role is varied, very busy, and suitable to an efficient all-rounder with initiative, an eye for accuracy, excellent organisation skills, professional written and verbal communication skills, and ready to get their hands dirty with day-to-day global management and label operations. The successful candidate will also need to be able to, and be comfortable with, working from their home office and have a reliable laptop/computer and good internet connection, with the potential to travel to the UK/Europe and USA if required.
Duties include:
Managing the day-to-day label enquiries
Collating and reporting outcomes to clients, including digital charts and blog/press coverage
Working closely with the CEO as well as A&R, PR and OS teams in Europe/UK and USA.
Zoom meetings, forming professional relationships with important stakeholders in the company
Liaising with our distributors as needed
Working closely with all our bands.
Experience:
2 years minimum in a similar role
Able to cope with high volume, intricate work and be organised whilst doing so
A keen interest in rock, metal and punk music
An understanding of releasing music globally for artists based all over the world
Excellent time management and initiative
Excellent written and verbal communication skills
Excellent computer skills
Able to work with a team and lead by example
Pleasant and easy-going work attitude