Industry Development Coordinator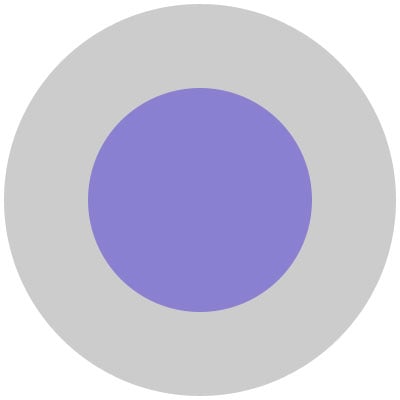 Please read the full position description via the link below – copy and paste link into browser: 
ABOUT THE POSITION
MusicSA is responsible for advocating for and delivering Industry and Professional Development opportunities to support and connect the South Australian contemporary music industry, increase the skills, expertise and profile of music industry professionals, and drive audience development to increase engagement with live music. As directed by the Industry Development Manager, the Industry Development Coordinator is responsible for supporting the coordination and successful delivery of MusicSA's industry and professional development programs through partnerships and networks, new pathways and opportunities, consultation with government, artists, venues and music businesses, and new audience development initiatives. As part of MusicSA's 2023-2025 Strategic Plan, the role will support First Nations and Regional engagement with the South Australian industry.
This is a one-year part time contract.
ABOUT YOU
MusicSA is seeking applications from music industry professionals that are passionate about contemporary music and arts and culture in South Australia, and have a strong working knowledge of all facets of the industry. There are two part time roles on offer, a management role and a coordinator role. Both roles suit working industry professionals who seek a balance of dynamic part time and diverse work and tasks. Candidates will already be immersed in the local industry, have prior experience working with artists, venues and live music audiences, liaising with diverse stakeholders and partners, and have strong industry knowledge and networks. The ability to develop programs and to work strategically and collaboratively is essential, as is remaining calm under pressure, strong attention to detail and meeting KPIs and outcomes. Applicants will have exceptional communication skills and will enjoy working in a dynamic and creative environment.
APPLICATIONS
Please submit:
A cover letter (max. 3 pages) that demonstrates your understanding of and suitability for the role, including your ability to meet the selection criteria.
A current CV including the contact details of three referees.
Applications should be emailed to [email protected] by Sunday 12 February 2023.
For a confidential discussion about this role please contact [email protected].