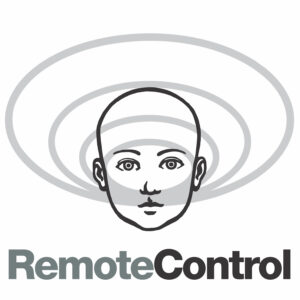 Remote Control Records is looking for a full time Sydney-based Junior Publicist to join our team. This is a fantastic opportunity to join a leading independent label whose roster includes Radiohead, Courtney Barnett, Interpol, Jamie xx, Telenova, Ngaiire, Aldous Harding, Donny Benet & many more incredible local and international artists.
The ideal candidate will have previous experience working in publicity or communications in music or a creative field, and have existing media contacts. You will have an interest in a wide range of music and be keen to continue building on Remote Control Records' reputation.
Please send your expression of interest & CV to [email protected] by Monday 13th June. 
THE JOB:
– Creating and executing campaigns tailored to individual artists to achieve significant exposure in radio, print and online media.
– Servicing and liaising with media, writing copy, setting up press releases and campaign pitches.
– Contributing to planning meetings and communicating plans and coverage to Remote Control staff, label partners and artist managers.
– Building Remote Control Records' reputation and relationships within relevant media.
– Attending artists' gigs and relevant on-ground promotional activities.
– Working across social media for Remote Control Records, Dot Dash Recordings and Pointer Recordings.
THE PERSON:
– Experience in a similar role within music or the creative industries.
– Excellent attention to detail with strong organisational and project management skills.
– Excellent prioritisation and time management skills.
– Working knowledge of radio, print press and online media.
– Experience with programs such as Mailchimp, Google Docs, Dropbox, WordPress.
– Passionate about a wide variety of music.
– Excellent communication skills (written, verbal & listening).
– Proactive and positive approach.
– Supportive team player.
– Excellent relationship builder.
– Able to manage multiple tasks effectively.
– Able to deal with confidential information sensitively.