Junior WordPress/PHP Developer
Hustle Digital
|
Full-time
Sydney
Sydney > CBD/Metro/Inner East & West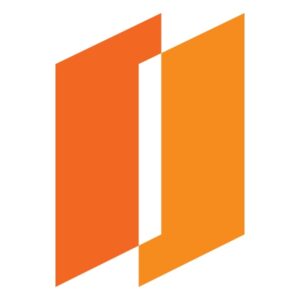 Stop. Right. There. This is the most exciting job opportunity you'll come across today.
Want to work on an app that's going to revolutionalise the music industry? How about an app that's going to disrupt on-demand food delivery?
Add that to your résumé!
Well, the opportunity is exactly that. We've taken on exciting new projects with clients looking to change the game.
What we're looking for
A junior programmer with the right attitude and aptitude for learning to assist in the production of the web aspects of our digital projects.
The role
We build a combination of promotional, eCommerce, membership and interactive websites for our clients. We often use WordPress for their ease of administration, however, where required use NodeJS, Angular and Laravel (typically when supporting our larger clients).
Here are the following technologies/stacks/services we use which you will be exposed to and expected to learn through project work:
PHP7 and the Laravel Framework
WordPress and WooCommerce
Angular and NodeJS
Apache and nginx
Linux (Ubuntu/Amazon Linux/CentOS)
Amazon AWS
MySQL, SQLServer
HTML5, CSS3, JS
Non-negotiables
1. We know… it's cliche… but you must have hustle. What that means to us is that you are quick on your feet. You'll apply logical thinking to problem solve. When it's required you'll go above and beyond to get the job done.
2. The internet…. DIGITAL… you must get it! 
3. At least one year experience and study in:
PHP, JS, CSS, HTML
Unix command line
MySQL database schema definition
SQL statements (Insert/update/delete)
Perks
Direct mentorship from the founder of Hustle
Flexible work arrangements 
2 work from home days
Weekly lunch cooked by Chef
Join our team of 15+ fun, creative, quirky digital professionals
Salary
$50000 – $60000 incl. super