Marketing Coordinator (Digital Lead)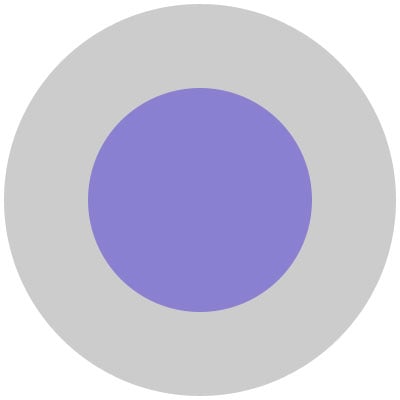 Brisbane > CBD & Inner Suburbs
About QMusic 
QMusic is the peak body for Queensland's music sector, a not-for-profit dedicated to securing the future of an industry that delivers artistic, cultural, social and economic value to Queensland.   
We provide powerful platform events to showcase Australian talent to audiences here and around the globe, all the while acting as a key advocate for the sector and investing in the grassroots of music across our state.   
Key events include BIGSOUND, the largest music industry event in the Southern Hemisphere, the QUEENSLAND MUSIC AWARDS, our state-wide skills and capacity building program QMUSIC CONNECT – as well as festivals like VALLEY FIESTA, and fellowships such as the Billy Thorpe Scholarship and the Grant McLennan Fellowship.  
POSITION SUMMARY 
Reporting to our Director of Marketing and Communications, this role is perfect for a creative, digital-savvy, frontline communicator with a passion for Australian music, building communities and fostering relationships. 
It will assist in the successful delivery of all marketing activities across a range of mediums to effectively communicate with QMusic's current and potential audiences by creating and maintaining awareness of the organisation and its related programs and events. 
The position also plays a key role liaising with the programming and partnerships teams, and external service providers to execute marketing campaigns. 
ROLE REQUIREMENTS 
Campaign Management  
Work with the Director of Marketing to plan and execute marketing strategies to motivate attendance, enhance engagement and achieve targets.  
Create briefs for suppliers such as design agencies, distribution companies, printers, photographers, videographers and digital agencies. 
Manage social media schedules for all QMusic accounts, including content planning, writing, posting and optimisation. 
Capture content for QMusic programs and undertake edits to be suitable for a variety of platforms including the QMusic YouTube Channel. 
Assist with email campaign schedules, segmentation and content creation. 
Update QMusic websites and build forms and events as required.
Stakeholder Management 
Liaise with other internal departments including Partnerships and Programming to manage their marketing and communications needs and ensure delivery within agreed timelines. 
Liaise with agencies, printers, artists and other relevant external suppliers and stakeholders
Administration  
Maintain accurate and up-to-date records for:  

Marketing timelines and checklists 
Marketing campaign planning and deliverables 
Budget tracking 
Purchase orders and invoices 
Administrative support for all event sponsors and partnership integrations across QMusic marketing channels.  
Marketing data collection, reporting templates and monitoring tools.
Prepare post-event marketing reports for sponsors and marketing partners. 
Please refer to our website for the full Position Description of key accountabilities and capabilities – https://www.qmusic.com.au/careers 
Additional Information: 
Flexible work hours required for weekend and evening events. 
APPLICATIONS 
Please respond to the selection criteria and provide a CV including three references. 
Email your application to: [email protected] by COB Monday 28 November 2022. 
Enquiries: Please contact the QMusic office on (07) 3257 0013 or [email protected]