Marketing & Promotions Coordinator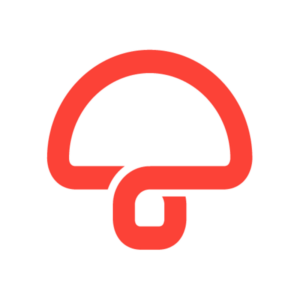 The Mushroom Group, Australia's leading independent music and entertainment group is on the hunt for a Marketing & Promotions Co-Ordinator to join the group's label division. Mushroom Labels is a diverse family of award-winning record labels representing the likes of Vance Joy, DMA'S, Julia Jacklin, The Rubens, Alex Lahey, The Teskey Brothers, Jimmy Barnes, Childish Gambino, Wolf Alice, alt-J and many more.
About the Role: 
Working in a full-time capacity, we are looking for a passionate music lover based in either Sydney or Melbourne to provide key administration support for our Marketing & Promotions team. Working across all of the group's labels and artists, this is an exciting opportunity to join one of the most iconic companies in Australian music.
Key Responsibilities:
Provide key administrative support to the Marketing & Promotions team.
Assist with the execution of creative digital campaigns for label artists as directed by marketing leads.
Compile and distribute regular internal reports across marketing, promo & DSP performance.
Co-ordinate the label group's music and PR servicing to media.
Ongoing management of the label group's media database.
Day-to-day management of any allocated media partners.
Assist with on-ground artist promo as required.
Attend gigs and label functions as required (often weekends / evenings).
About You:
Shows a true passion for music, a broad music knowledge and an appreciation for a variety of musical genres.
1-2 years of experience in either a digital marketing or music pitching role is preferred.
Demonstrates an understanding of the current digital and media landscapes.
Strong organisational and time-management skills.
Proficient experience in using Microsoft Office applications.
Can work well independently and collaboratively within a team.
A forward-thinker, self-motivated individual looking to build a career in the music industry
If you have all the skills and experience that we are looking for, and have a genuine passion for music, we would love to hear from you.
Please submit a resume and a cover letter telling us what excites you about this opportunity!
We will be reviewing the applications as soon as they come in, so please don't delay in submitting your application