Music Marketing & Promotional Assistant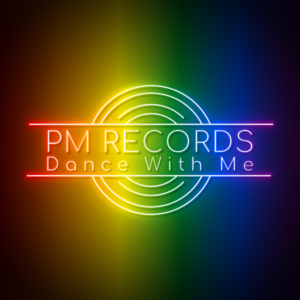 PM Records, (The Label Run by Artists for Artists) established 2020, is looking for an enthusiastic music marketing guru to join our fun and vibrant team working from our head office in Southport, Gold Coast.  PM Record Label has been signing local and international artists over the past three years, recording them and getting them ready for a career within the music industry. We have a special interest in helping artists who have experienced set backs in life or who have been looked over by major labels, as we believe that anyone can be a recording artist, regardless of age, sexual orientation, race, religion etc. Our label has just signed global digital and physical distribution agreements and all the work that we have been preparing for over the past three years has lead us to global label launch time. We are looking for that perfect person to help us build our brand, assist in the development of our talented and hard working artists and to assist in the development of our music promotional services & our exciting new online store ready to launch. 
To be successful in this role, you need to be a strong team player, have developed media contacts (especially at radio), advanced skills in social media growth including management of posts from a multi genre talent pool of artists, be able to schedule, website & SEO skills would be highly advantageous. The team is supportive and we are hoping that we can find the perfect person to jump on board with the option of long term employment. If you're serious about music, we are serious about having you as part of our team.