New Zealand-based Freelance Journalist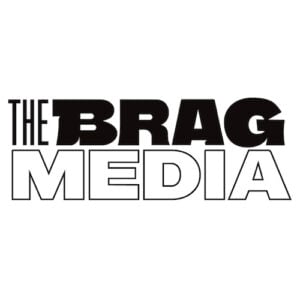 Who we are:
The Brag Media's mission is to be the most ubiquitous presence in Australian culture; with its people, its artists and brands. 
Our publishing business reaches 20% of the Australian population every month and publishes the most iconic brands in the world such as Rolling Stone, Variety and Tone Deaf.
About the opportunity:
We are currently searching for New Zealand-based creative-thinking skilled writers, with a tenacious, inquisitive attitude to join our investigative reporter freelance team.
The freelancer will cover New Zealand music, TV, film and culture across a few of our titles, go deep on trending topics and get to the heart of some of Aotearoa's biggest issues.
The successful candidates will have:
2+ years (preferred) digital longform writing experience 

A deep knowledge and passion for New Zealand's music, arts and culture scene

Knowledge of the MEAA Journalist Code of Ethics

A hunger for producing accurate, unbiased, investigative pieces which are far-reaching and powerful

An ability to deliver matter-of-fact reporting, while commenting on the social issues surrounding a topic

Tertiary qualification or equivalent in either digital or communications

Social media and community management experience

Our team is full of creative minds and therefore the ability to think outside the box is essential
What are you waiting for? If this role is perfect for YOU then apply now by sending your resume and a few examples of your writing to [email protected].  
Successful candidates will be contacted within 2 business days of applying.
We embrace diversity and equality in a serious way. We are committed to building a team with a variety of backgrounds, skills and views. The more inclusive we are, the better our work will be. Creating a culture of Diversity and Equality isn't just the right thing to do, it's also the smart thing.