Project Manager
Hustle Digital
|
Full-time
Sydney
Sydney > CBD/Metro/Inner East & West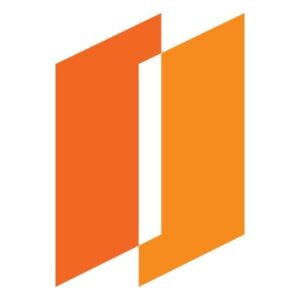 Stop. Right. There. This is the most exciting job opportunity you'll come across today.
Want to work on an app that's going to revolutionalise the music industry? How about an app that's going to disrupt on-demand food delivery?
Add that to your résumé!
Well, the opportunity is exactly that. We've taken on exciting new projects with clients looking to change the game.
What we're looking for
A successful candidate will have an eye for detail – an ability to recall even the most granular detail suggested by the team or the client, clearly document it and see it through to execution. At the same time, they must be able to see the big picture – to receive a brief and break it down into tasks, processes and directive.
We love family. A successful candidate values family and wants to join the Hustle family today and stay with the family for years to come.
We back our team and invest in your growth. Part of the role includes direct mentorship from the CEO and COO of Hustle – including fixed daily meetings in the morning and afternoon. A successful candidate isn't (yet) the biggest baddest PM in the world – but they must have the desire to become just that.
The role
You'll play the lead role in planning, executing, monitoring and controlling projects throughout their lifecycle. You'll report directly to the COO of the business and work with our Design & Development leads to coordinate project execution. Some of your responsibilities will include:
Task assignment
Internal meetings
Client meetings
Project documentation
Reporting
Non-negotiables
1. We know… it's cliche… but you must have hustle. What that means to us is that you are quick on your feet. You'll apply logical thinking to problem solve. When it's required you'll go above and beyond to get the job done.
2. The internet…. DIGITAL… you must get it! 
3. At least 1 year of experience in project management
Perks
Direct mentorship from the founder of Hustle
Flexible work arrangements 
2 work from home days
Weekly lunch cooked by Chef
Join our team of 15+ fun, creative, quirky digital professionals
Salary
$80000 – $90000 incl. super