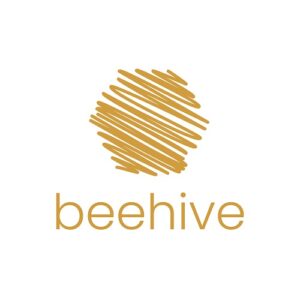 WHO ARE WE?
beehive is a music, entertainment and sports PR & digital agency, focused on delivering value and commitment driven bespoke campaigns to a diverse roster of clients. We work with a range of domestic and international indie and established artists, festivals, tours and events; as well as professional athletes and comedians. 
Currently, our agency roster includes Psychedelic Porn Crumpets, JET, Hollow Coves, The VANNS, South Summit, Wanderer Festival, Live Nation, TEG, SBM Presents and a range of independent and major labels and tour promoters!
WHO ARE YOU? 
We are looking for a focused and driven individual who also values the experience of working in a fun and fast paced environment to join the team! 
You will be an experienced publicist with at least two years experience in the music PR field. You are a team player as well as capable of working autonomously, with clear direction and initiative to be put to use in working with our clients in all stages of their careers. You have already established relationships within the Australian media landscape, but possess the initiative to pursue and build new networks as well. 
You will also be creative, dedicated and passionate about music, and keen to work with a wide roster of artists both emerging and established. No matter what the campaign is, you will approach each one the same way: ready to go and ready to achieve the best results possible. We operate with a core vision of uplifting each other in achieving the best results for our clients – we're looking for someone whose work ethic fits this mold! 
THE DETAILS
Role: Senior Publicist 
Hours: 38 a week, flexible schedule, must check emails and respond daily
Office: Work from home, must supply own phone, laptop & internet
Start: Immediate
Senior Publicist
Duties include, but are not limited to the following; 
Creating and executing individual campaign strategies for multiple clients at a time

Liaising with clients on assets, reporting and content creation

DSP, editorial, TV and radio servicing

Press release creation and distribution

Copywriting and office admin duties as required

Weekly meetings & WIPS 

Liaising with national media outlets, DSPs, radio programmers and TV contacts throughout campaigns in securing premieres and various pieces of content for the client

Delivering campaign reports and weekly updates, as well as feedback from outlets to the client