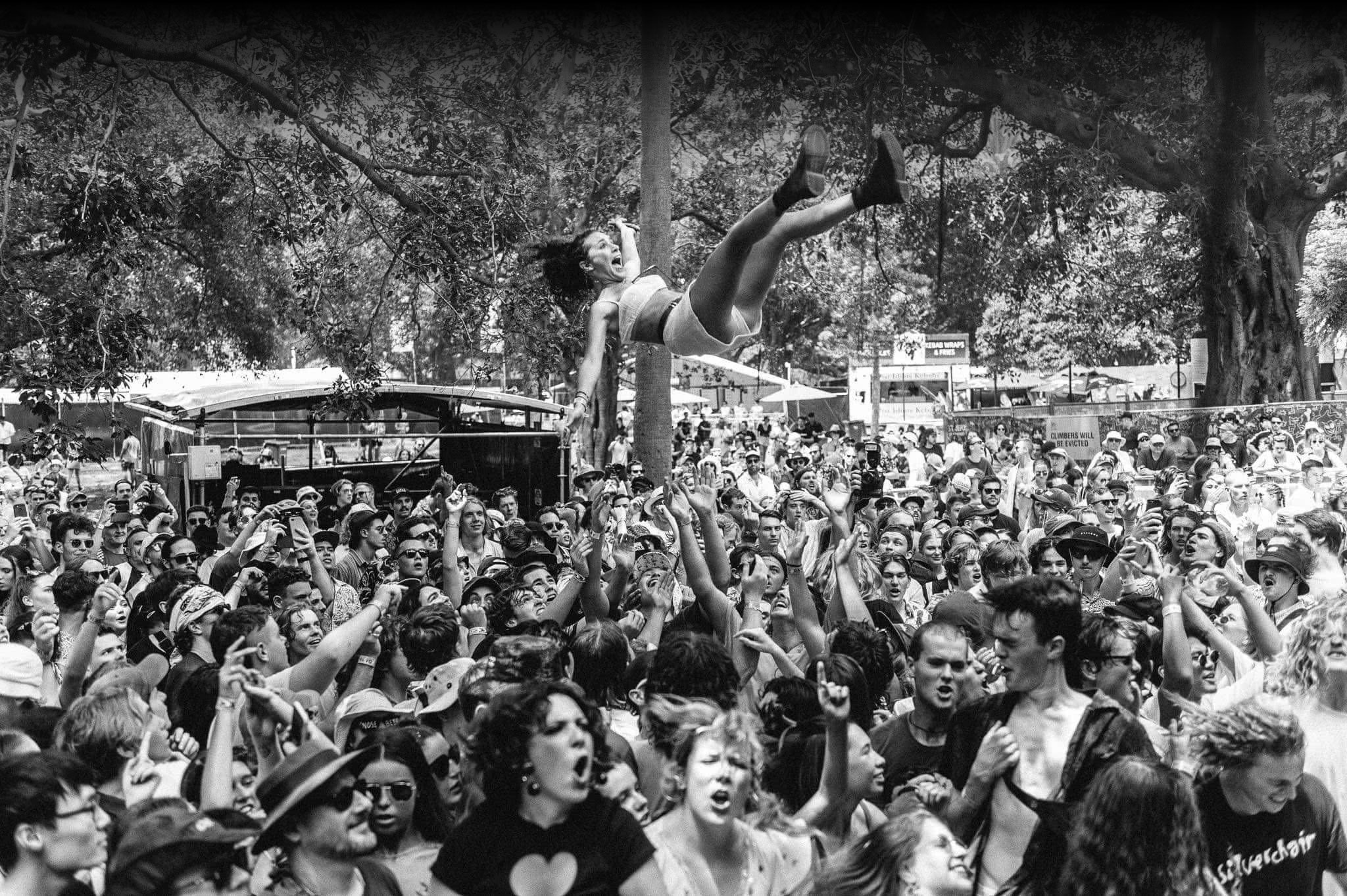 The Brag Media is an entertainment company at the centre of culture, home to the most iconic brands in the world like Rolling Stone Australia, The Brag, Tone Deaf and more. Our mission of being at the centre of culture truly influences everything we do:
Our publishing business is the heart beat of culture, entertaining and reaching 20% of Australians every month.
Our record label investments help fund Australian artists to create albums and grow their careers globally.
Our management and corporate booking agency business connects brands with the biggest artists and influencers on the planet.
And our content, research and marketing arm help brands reach their customers in iconic and memorable ways: online, offline and through events.
Everything The Brag Media does, it does at the centre of culture.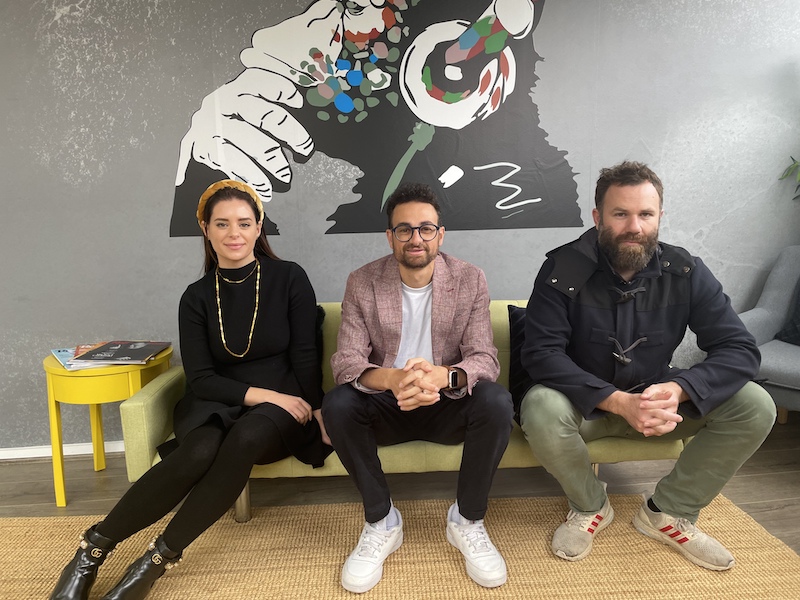 Poppy Reid (Managing editor), Luke Girgis (CEO), Joel King (Chief Revenue Officer)