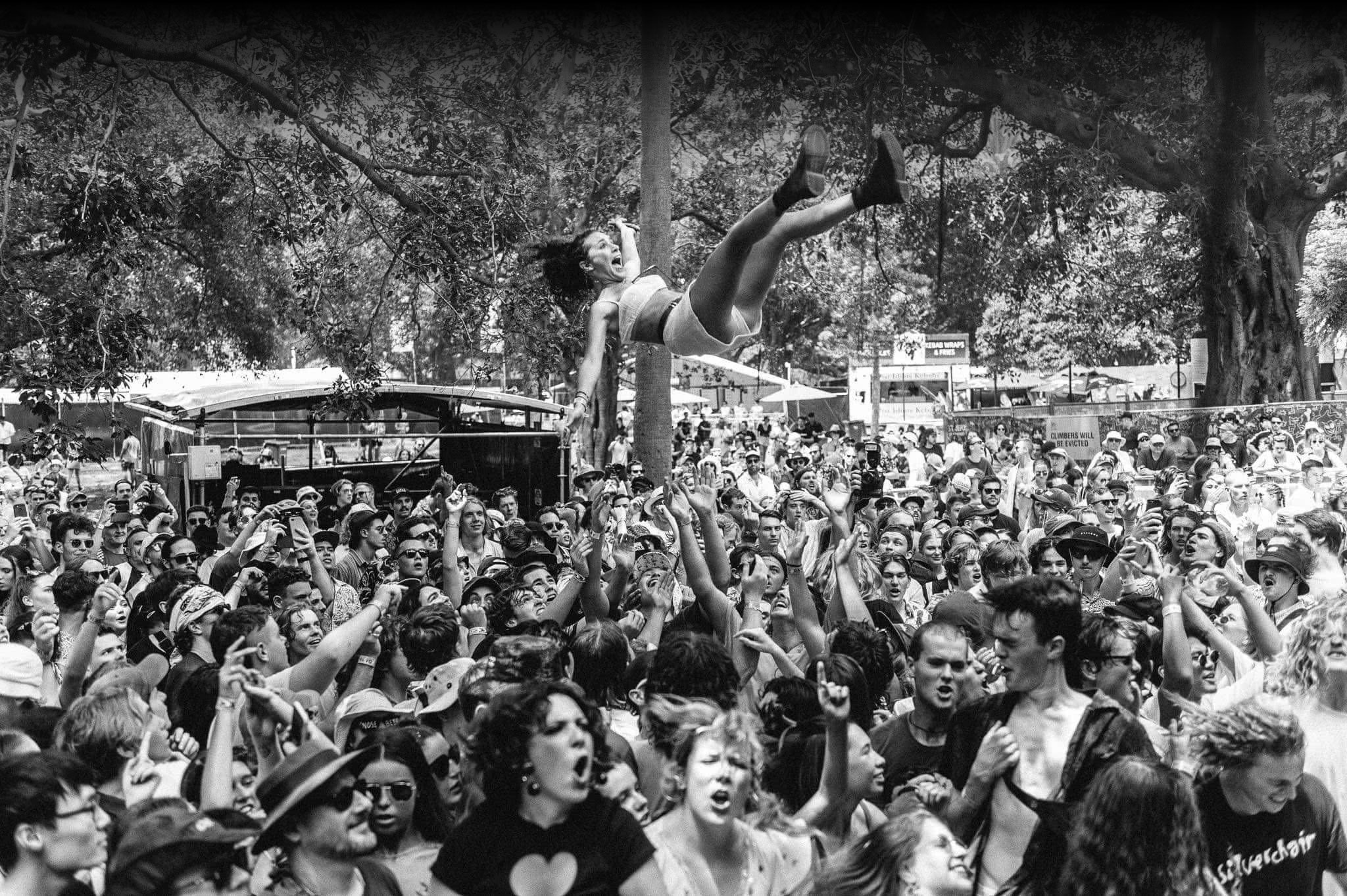 Music is the voice of culture, The Brag Media is the voice of music
The Brag Media (TBM) is Australia's largest and fastest-growing publisher representing the most iconic culture brands in the world including Rolling Stone, Variety, The Hollywood Reporter, Billboard, thebrag.com, Tone Deaf, The Industry Observer and more.
We talk to niche audiences at scale through our proprietary newsletter platform, create content and marketing campaigns for the biggest brands in the world, and deep research and insight on what Australian's love to both our commercial and government partners.
TBM also represents pop culture podcasts Complete Drivel, ShitShow, and Medallica, and music industry podcast Fear At The Top hosted by TBM's CEO, Luke Girgis.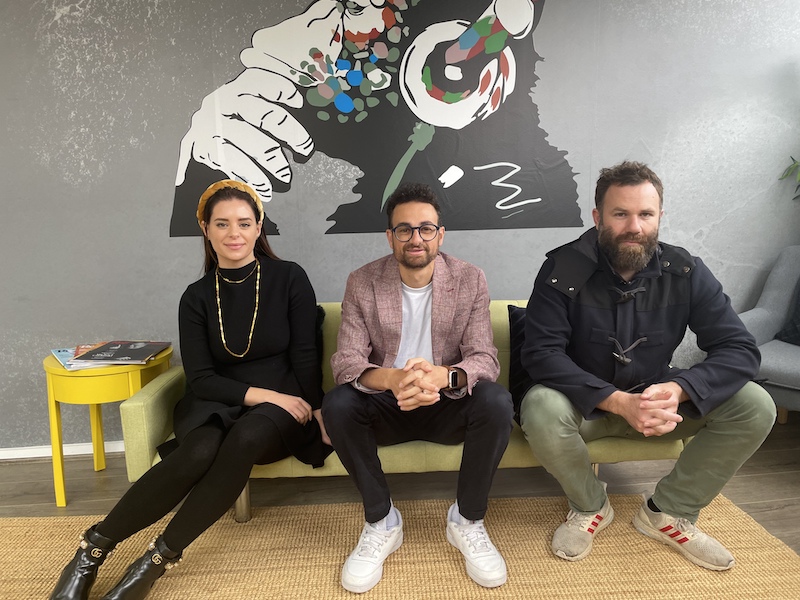 Poppy Reid (Managing editor), Luke Girgis (CEO), Joel King (Chief Revenue Officer)