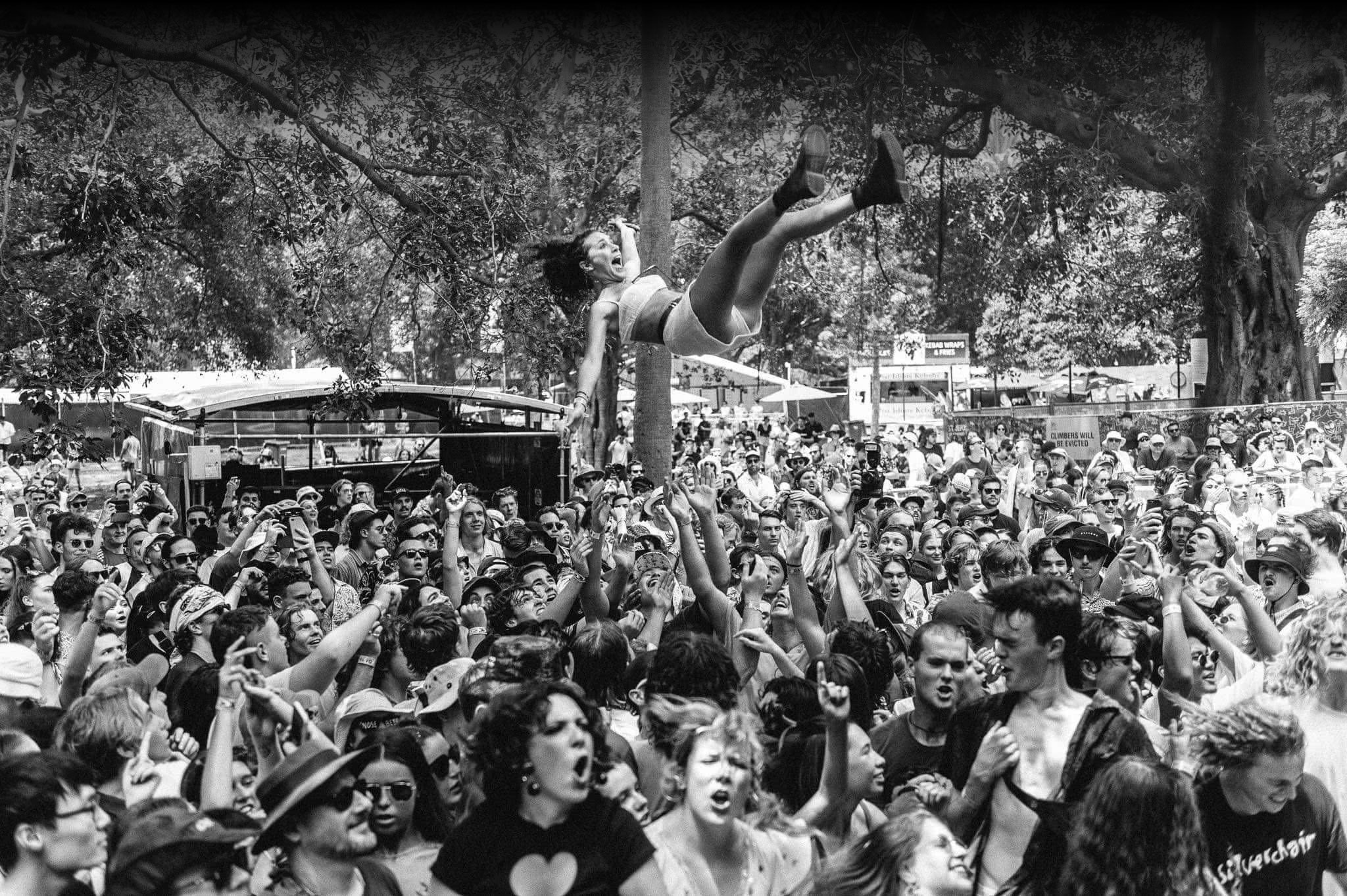 The Brag Marketing is our in-house creative, marketing, events and agency unit that works as an extension of the marketing team of every brand we work with.
Comprised of our media planners, buyers (digital and outdoor), designers, researchers, video & event producers, social media experts and storytellers we are a one stop shop for brands who want to develop a strategy, create assets and cause a huge impact in their marketing rollout nation wide.
We love marketing really exciting and ambitious brands.