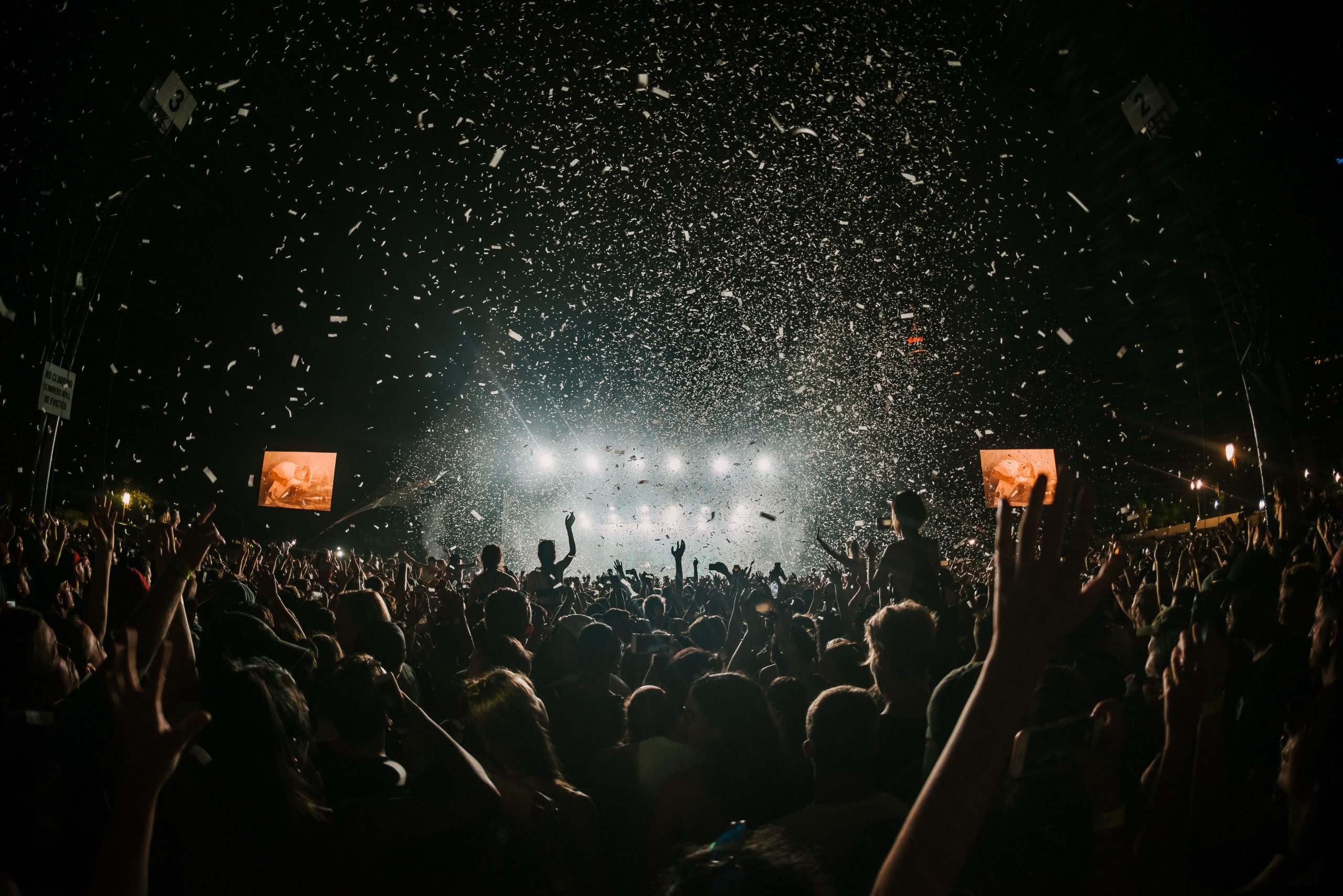 About This Whitepaper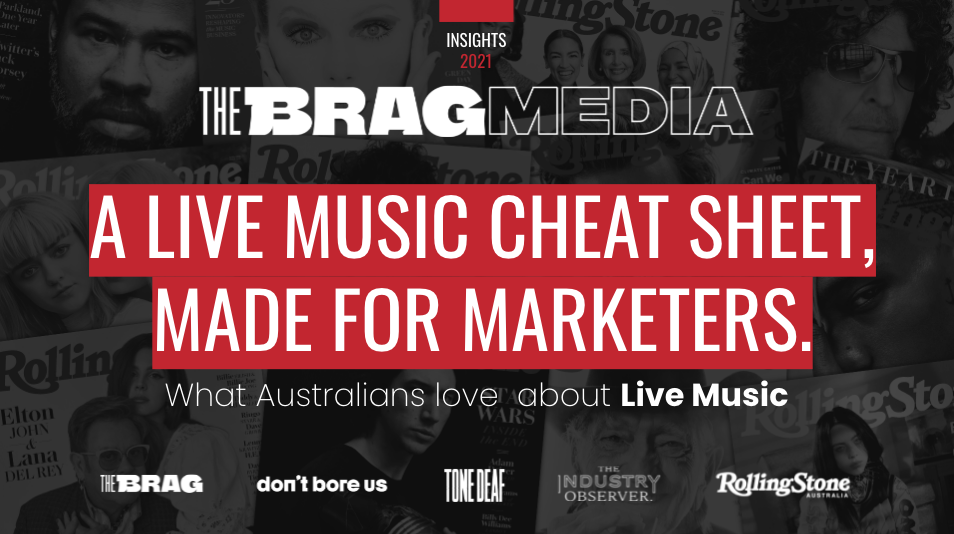 Despite the live music sector going to ground during the pandemic, music hasn't lost its voice and culturally relevant brands have continued to connect with audiences through creative music-first campaigns – both online and offline.
But the biggest opportunity is now in sight.
When live music returns en masse in 2022, our research shows that Millennials and Gen Z will be first in line to see their favourite artists perform.
Brave brands wanting to remain culturally connected should take note: live music is the low hanging fruit in a post-COVID world.
We spoke to over 1,000 readers of our key titles – including Rolling Stone Australia and Tone Deaf – to learn more about how brands can better connect with consumers through the power of live music.
We hope what they told us will help you.
As Australia's largest music publisher, we were able to uncover everything you need to know