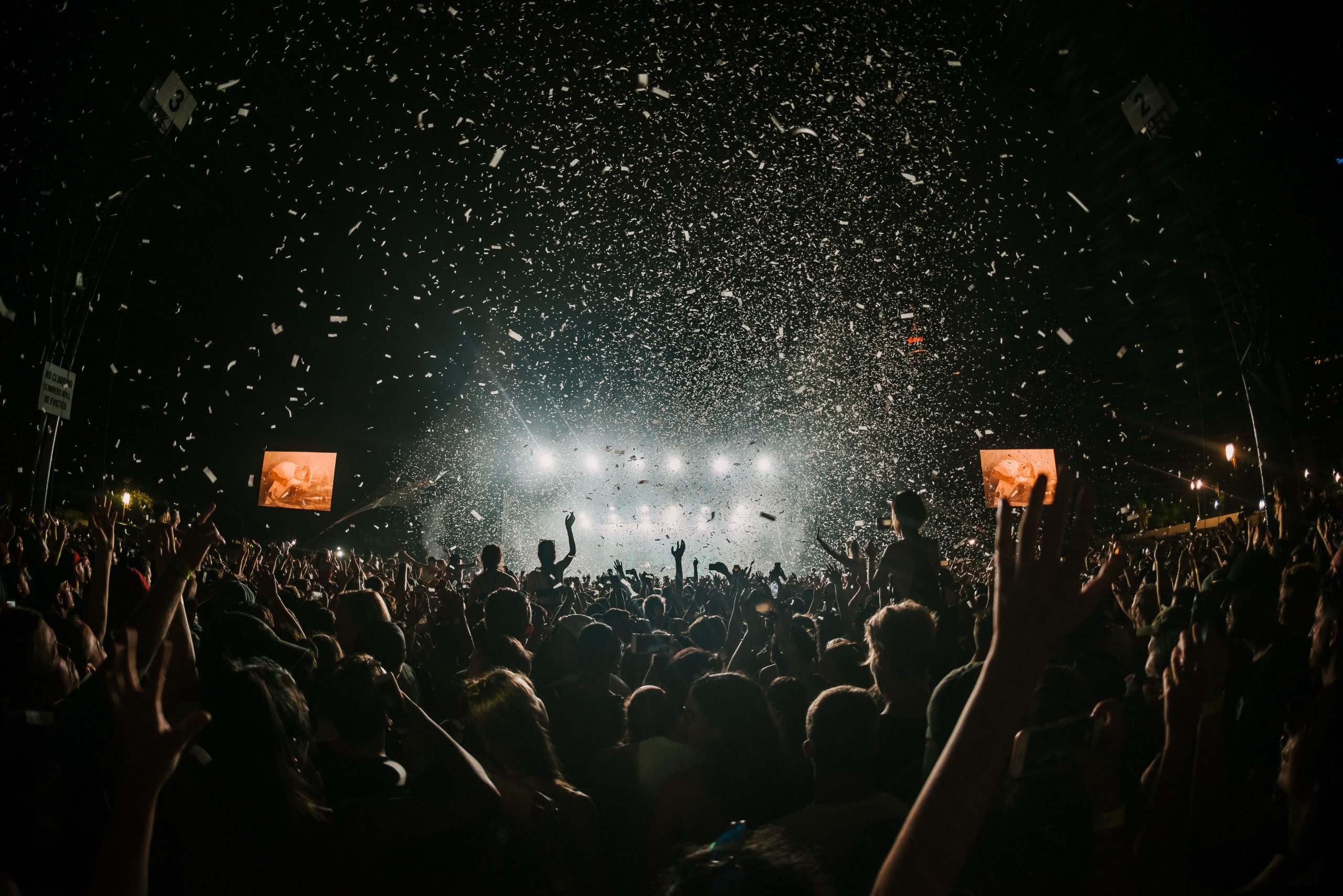 About This Whitepaper
We are in unprecedented times as music is the #1 passion for two generations, both Gen-Z and Millennials for the first time ever. Where previous generations favoured sports, film & TV, the new generation is all about music. Music fans are opinionated lovers of life and are the early adopters and tastemakers for the rest of the population.
This inspired us to ask ourselves – what else are they passionate about? Where do they spend their energy? Where do they look for information about their interests?
As Australia's largest music publisher, we were able to uncover everything you need to know