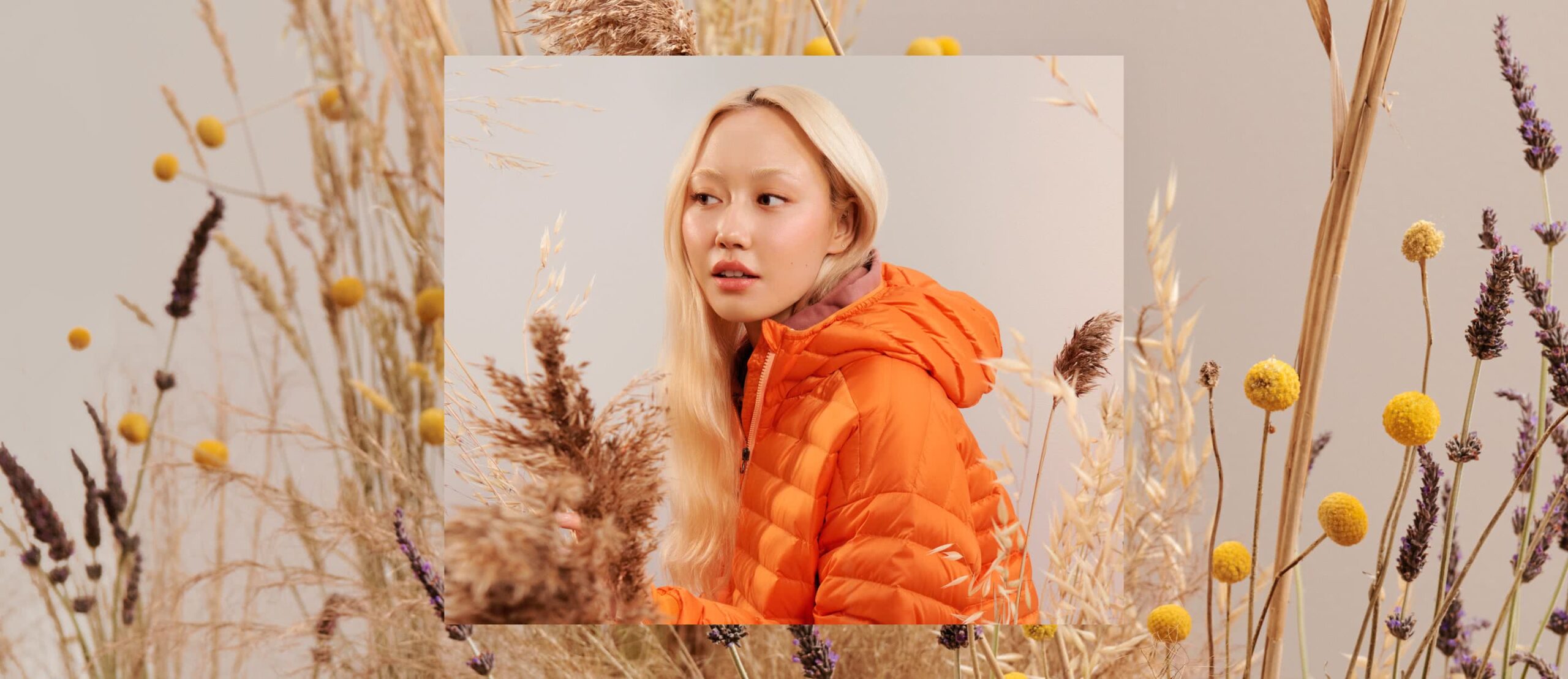 The Brag Media's creative team are experts at centering brands within culture. From nimble small-scale productions to premium end-to-end large scale creative campaigns, The Brag Media has the unique ability to offer creative solutions that suit the ever-changing media landscape.
Recent campaigns include major collaborations with some of the world's most well-known brands including Sailor Jerry, Kathmandu, and Magnum, alongside Tourism NT and QLD Health.
We help brands with;
Asset ideation and creation
The Brag Media is dedicated to bold ideas that make a significant impact in culture.
Kathmandu "Return to Nature" Campaign
The Brag Media assisted Kathmandu in their global re-brand by devising the "return to nature" campaign. Working with sustainably foraged materials to create immersive natural sets, the creative direction saw a full-scale production of premium photography and video that rolled out digitally and in stores across AU, NZ and EU for Kathmandu's Autumn 2022 collection. The output is a revitalised, on-trend visual identity for one of the world's most iconic outdoors brands.