A novel henipavirus that has been transmitting from animal to human has infected 35 in China, there are currently no cases in Australia.
According to the Taiwan Center for Disease Control and Prevention (CDC), the novel henipavirus, Langya henipavirus, or LayV, has infected 35 people in Central China's Henan Province and Eastern China's Shandong Province. A study from the New England Journal of Medicine titled, "A Zoonotic Henipavirus in Febrile Patients in China" was published last Thursday that said a new henipavirus associated with a fever-causing human illness was identified in China.
The novel Langya virus was tested by Taiwan's CDC in a survey of both domestic and wild animals. The virus was found in 2% of tested goats and 5% of tested dogs. The test also covered 25 species of wild animals, which found that the shrew may be the most potent carrier of the group, with Langya showing up in 27% of tested shrews.
CDC Deputy Director-General Chuang Jen-hsiang (莊人祥) said that according to the study, human-to-human transmission has not been reported. Chuang said, "The 35 patients in China did not have close contact with each other or a common exposure history, and contact tracing showed no viral transmission among close contacts and family, suggesting that human infections might be sporadic."
"Contact tracing of nine patients with 15 close-contact family members revealed no close-contact LayV transmission.
"But our sample size was too small to determine the status of human-to-human transmission for LayV."
Of the 35 people infected, 26 were shown to be infected with the Langya virus only, with no other pathogens present. The 26 people infected exclusively with LayV developed symptoms including fever (100 percent), fatigue (54 percent), a cough (50 percent), loss of appetite (50 percent), muscle pain (46 percent), nausea (38 percent), headache (35 percent) and vomiting (35 percent).
Love Health & Wellness?
Get the latest Health & Wellness news, features, updates and giveaways straight to your inbox Learn more
They also showed a decrease in white blood cells (54 percent), low platelet count (35 percent), liver failure (35 percent) and kidney failure (8 percent). If platelet counts drop too low in an infected individual, it could be fatal.
"Coronavirus will not be the last infectious disease to cause a pandemic worldwide, as new infectious diseases will have an increasingly greater impact on human daily life," Wang Xinyu, Deputy Chief Physician at the department of Infectious Diseases of Huashan Hospital Affiliated to Fudan University, said.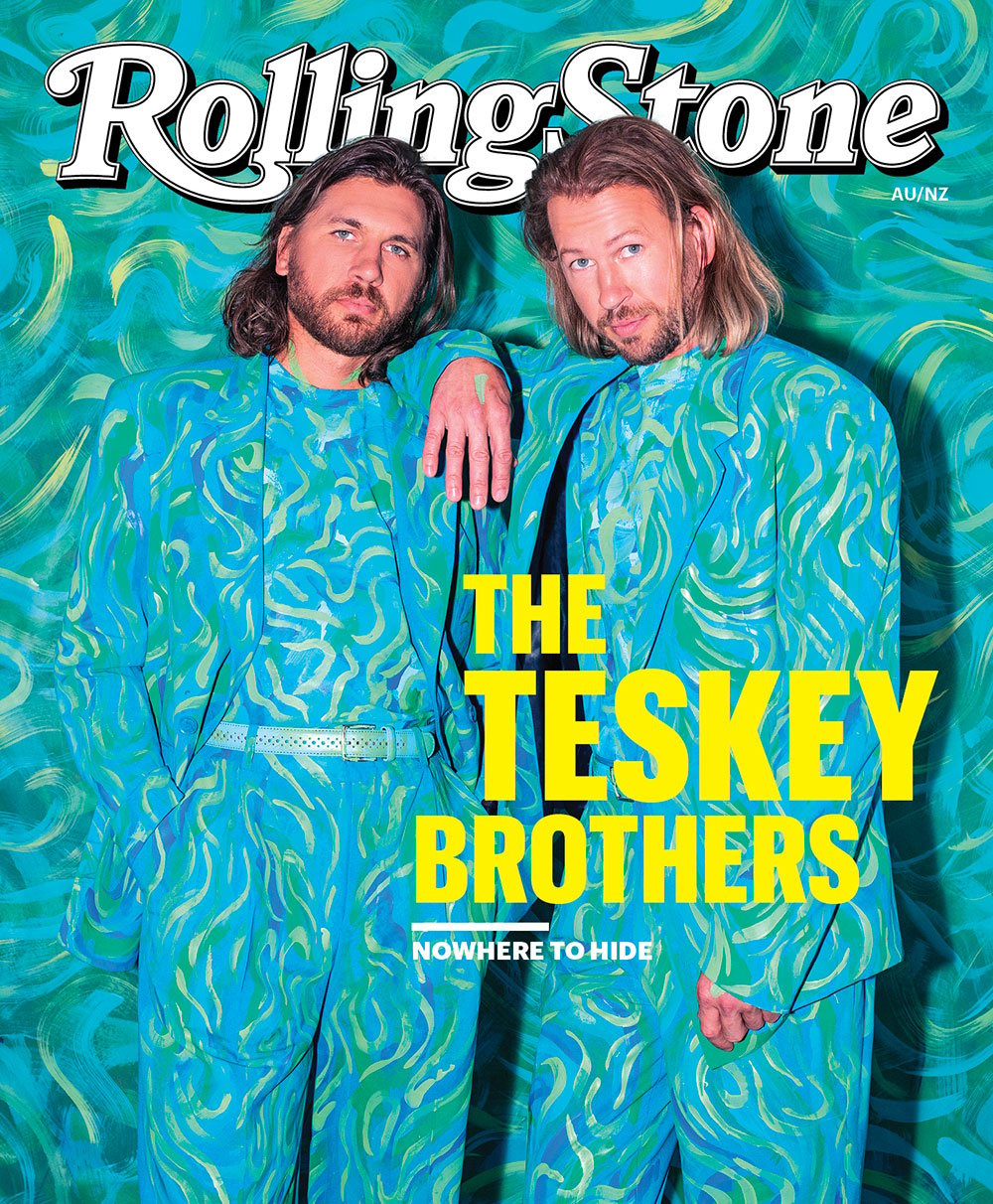 Get unlimited access to the coverage that shapes our culture.
Subscribe
to
Rolling Stone magazine
Subscribe
to
Rolling Stone magazine