Completist nerds all over the world are currently rummaging through old boxes in the garage while simultaneously placing frantic calls to Mum as word spreads that a complete set of 1999 Pokémon cards just sold at Auction for more than AU$158,306.
But before you start pulling your house apart to find your old collection, there were a few key conditions to the complete set that gave it so much value, the main being they were in perfect condition, which yours won't be if they've been piled together with rubber bands in a shoebox all this time.
The condition of the Pokémon cards was listed by Gouldin Auctions as "Gem Mint 10" which to the uninitiated refers to the cards featuring four perfectly sharp corners, sharp focus and full original gloss, no grubby stains with some allowance made for printing errors, if they don't "impair the overall appeal of the card."
What also helped the collection fetch for such a wild prize was the inclusion of 'shiny' Alakazam, Blastoise and Chansey cards but above all else, it included the Holy Grail of classic Pokémon cards – a first-edition, 'shiny' Charizard.
For a bit of contexts on just how important the 'shiny' Charizard is to collectors, a single one went for US$55,650 on eBay according to Beckett. The Charizard is nothing short of an outlier when it comes to Pokémon cards given that even one in relatively poor condition will likely attract some decent bids.
No doubt a lot of former Pokémon card collects are feeling the sting of regret this morning having either thrown out their collection or had it passed down to a younger cousin. What's worse is the collection sold this week for $150k wasn't even all 150 1999 Pokémon, it was just 103 of them.
Rather than feeling regret it's time we completist nerds look forward and agree that none of us will ever throw out any of our collections again, or hand them down to some annoying cousin.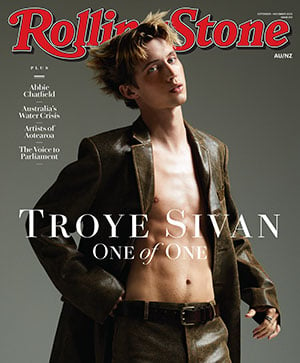 Get unlimited access to the coverage that shapes our culture.
Subscribe
to
Rolling Stone magazine
Subscribe
to
Rolling Stone magazine