Celeste Barber has racked up millions of followers who enjoy her parodies of celebrities, however, it appears as though one of her muses isn't a fan.
Barber regularly takes to her social media account to mock celebs over their extravagant clothing and outlandish poses. Among the famous faces, she's poked fun at are Kendall Jenner, Emily Ratajkowski and Bella Hadid.
When the Australian comedian was asked by radio hosts onNova's Fitzy and Wippa this morning about whether the celebrities enjoy her posts, she admitted that one A-list has gone as far as to block her.
"I don't know about Kendall (Jenner), yeah I don't think Ratajkowski is a fan. But that's okay, she's allowed to not love it."
When Fitzy and Wippa asked Barber how she knows the model doesn't like her bosts, Barber replied: "she blocked me."
She added, "This was like five or so years ago, she blocked me. That's fine."
"People are allowed to like it or not."
However, while EmRata may not enjoy Barber's content, the 40-year-old told the hosts that Cindy Crawford actually enjoys her parody posts.
"If Cindy Crawford's okay with it, I'm okay with it. Thanks to the greatest supermodel in the world, people are allowed not to like it," she said.
View this post on Instagram
Barber is set to star in new Netflix comedic drama series Wellmania, which will be released in January next year. The series is based on Brigid Delaney's novel Wellmania: Misadventures in the Search for Wellness, and as well as playing the lead, Barber will also serve as an executive producer on the show.
"I'm so excited about this project, the whole team is awesome," said Barber. "We've been working on it for a while and I've been busting to tell everyone about it," Barber told Deadline.
"I'm drawn to projects that centre around interesting, dynamic and complex lead female characters and that's exactly what Wellmania is. I'm stoked to be working with Netflix and tell this Australian story to an international audience, and to also be an executive producer so I can boss people around."
For more on this topic, follow the Internet Culture Observer.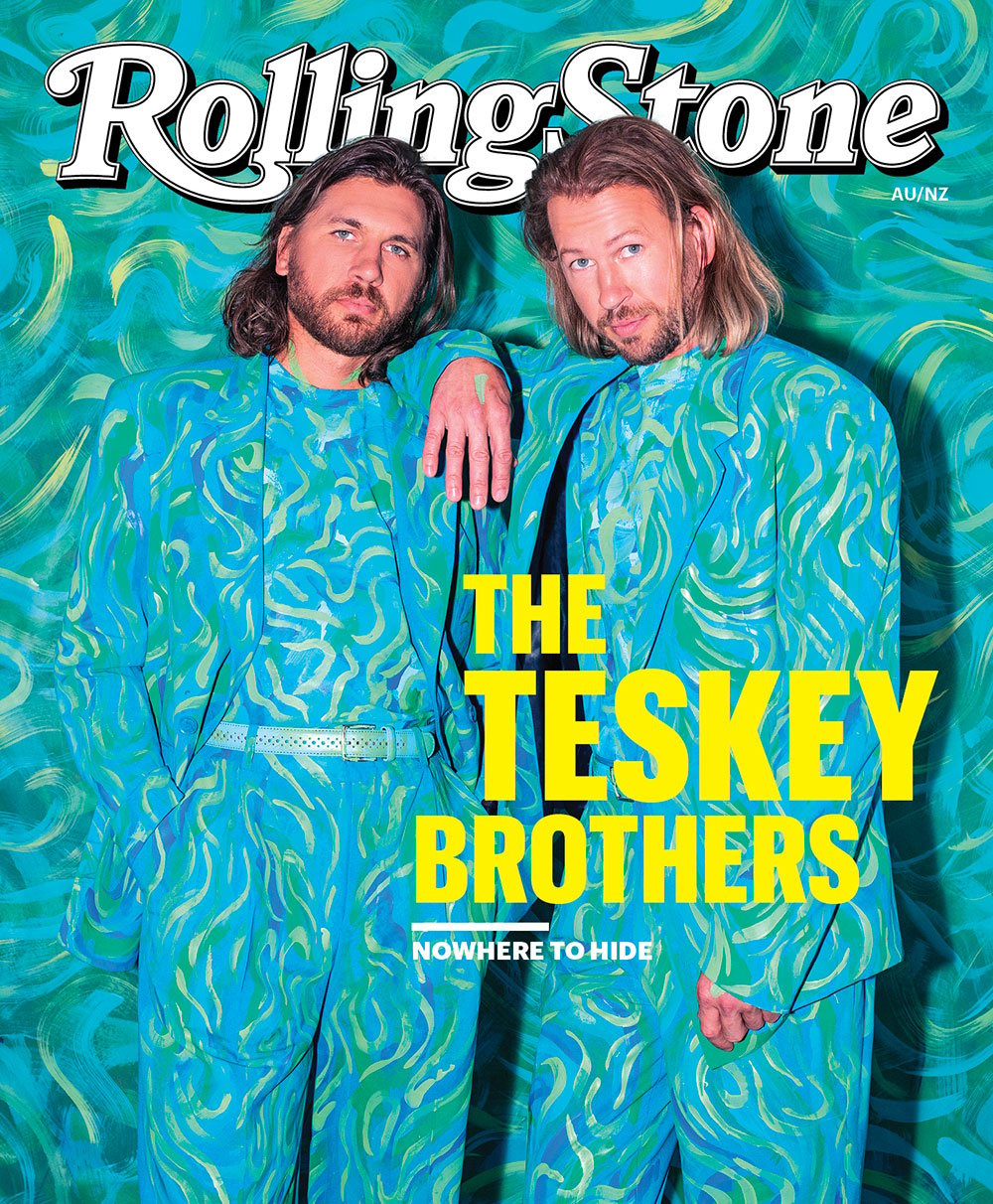 Get unlimited access to the coverage that shapes our culture.
Subscribe
to
Rolling Stone magazine
Subscribe
to
Rolling Stone magazine