What's the concept behindBlanc De Blanc, which is set to make its world premiere at the Sydney Opera House?
Blanc De Blanc has sprung from the magic of champagne whilst celebrating the hopeful abandon of the party. We are aiming to lubricate audiences into an immersive flow of decadent dance, circus, cabaret and art. The show riffs on histories of vaudeville and cabaret with a neo-modern approach.
With so much activity happening onstage, from comedy and circus to cabaret, how does everything come together into one cohesive show?
All of our artists are from diverse backgrounds, but we have all been brought together to create a new genre-smashing world. Our intention is to express the diversity of the creative (and real) world through the common thread of a party – corked and uncorked, sophisticated and wild. Working with our creators, the performers' individual personalities have been encouraged to inform how we all move and swell together onstage. The result is an exciting new take on 'variety' and ensemble performance.
What will you be doing as part of the show?
Through incantation, dance and drag feelings I am speaking about the sacredness of the bubbles, the privilege of the party and the dual light and darkness in celebration. Given Sydney's current oppressive lockout culture I wanted to point to the vitalness of late-night party spaces for a healthy society and progressive thinking. Blanc De Blanc is a world that wants everyone moving, grooving and connected – the champagne is a social balm, the theatre a womb.
The creator, Scott Maidment, has worked with Madonna and also createdLimboandCantina. How challenging is it to work with his vision?
Scott is an extraordinary curator and risk-taker. He is a figure who can bridge the gaps between social and cultural worlds. He asked me to be in the show because he wanted my subversive energy onstage. It has been challenging and extremely rewarding to be taken out of my comfort zone into new terrain. The vision works because it is one that allows room for voices of difference.
You're also known for your alter ago, Betty Grumble – what are her plans for 2016?
I will be debuting Betty's one-woman ShowGrumble: Sex Clown Saves The Worldat Adelaide Fringe and beyond. I will also be keeping the late-night push-backery alive in Sydney venues like Tokyo Sing Song, The Bearded Tit, Harpoon Harry and Slyfox alongside performance collective Gang Of She.
[Emma Maye Gibson from Blanc de Blanc photo by Chrissie Hall]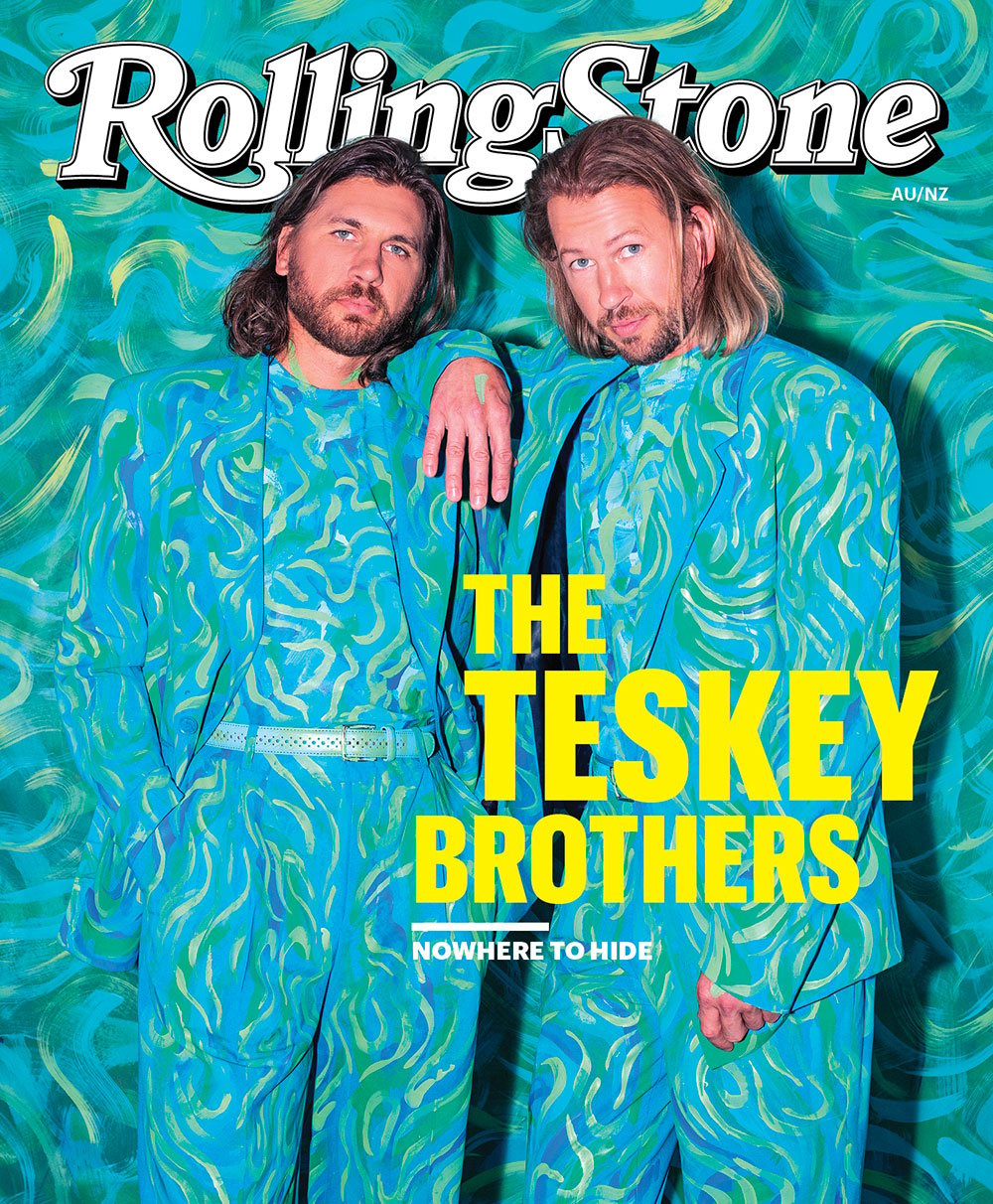 Get unlimited access to the coverage that shapes our culture.
Subscribe
to
Rolling Stone magazine
Subscribe
to
Rolling Stone magazine