George R.R. Martin takes to his 'Not A Blog' blog to discuss the details of the now confirmed Jon Snow spinoff.
The creator of the Song and Ice and Fire book series that Game of Thrones is based on, George R.R. Martin, has recently spoken out on his blog about the rumoured Jon Snow spinoff coming down the pipeline. Martin confirmed that THR's story on the leak was largely correct and praised reporter James Hibberd for their integrity as a journalist. GRRM also gave us the show's working title, which is currently SNOW.
"Yes, there is a Jon Snow show in development.   The HOLLYWOOD REPORTER story was largely correct.   And I would expect no less from James Hibberd.   I have dealt with a lot of reporters over the past few years, and Hibberd is one of the very best, an actual journalist who does all the things journalists are supposed to do (getting the facts right, talking to sources, respecting requests for "background only" and "off the record," etc) that most of the clickbait sites never bother with.
Our working title for the show is SNOW."
Next, Martin went on to give an overview of the three live-action series that have been leaked thus far.
"There are four live-action successor shows in development at HBO.   Word got out about three of them some time ago.   TEN THOUSAND SHIPS, the Nymeria show, helmed by Amanda Segel.   SEA SNAKE, aka NINE VOYAGES, with Bruno Heller.   And the Dunk & Egg show, THE HEDGE KNIGHT or KNIGHT OF THE SEVEN KINGDOMS, with Steve Conrad writing.   I think some of these were officially announced; in other cases, news leaked out.   (These things always seem to leak.   There are so many people involved, writers, producers, agents, and everyone has assistants, and there is always the guy who runs the xerox machine, and reporters have sources, and people gossip, so… )  SNOW has been in development almost as long as the other three, but for whatever reason it was never announced and it never leaked… until now."
Martin continued, confirming his involvement in SNOW and reaffirming that he is involved in all series based on his books being produced at HBO.
Love Film & TV?
Get the latest Film & TV news, features, updates and giveaways straight to your inbox Learn more
"Various rumors are floating around about my involvement, or lack of same.   I am involved, just as I am with THE HEDGE KNIGHT and THE SEA SNAKE and TEN THOUSAND SHIPS, and all the animated shows.   Kit's team have visited me here in Santa Fe and worked with me and my own team of brilliant, talented writer/ consultants to hammer out the show."
George gave a final tease about where the shows are currently at to provide transparency to those eagerly awaiting before giving his farewells.
"All four of these successor shows are still in the script stage.   Outlines and treatments have been written and approved, scripts have been written, notes have been given, second and third drafts have been written.   So far, that's all.   This is the way television works.   Please note: nothing has been green lit yet, and there is no guarantee when or if it will be… on any of these shows.   The likelihood of all four series getting on the air… well, I'd love it, but that's not the way it works, usually.
That's all I can tell you about SNOW just now.   If HBO says I can tell you more, I will…"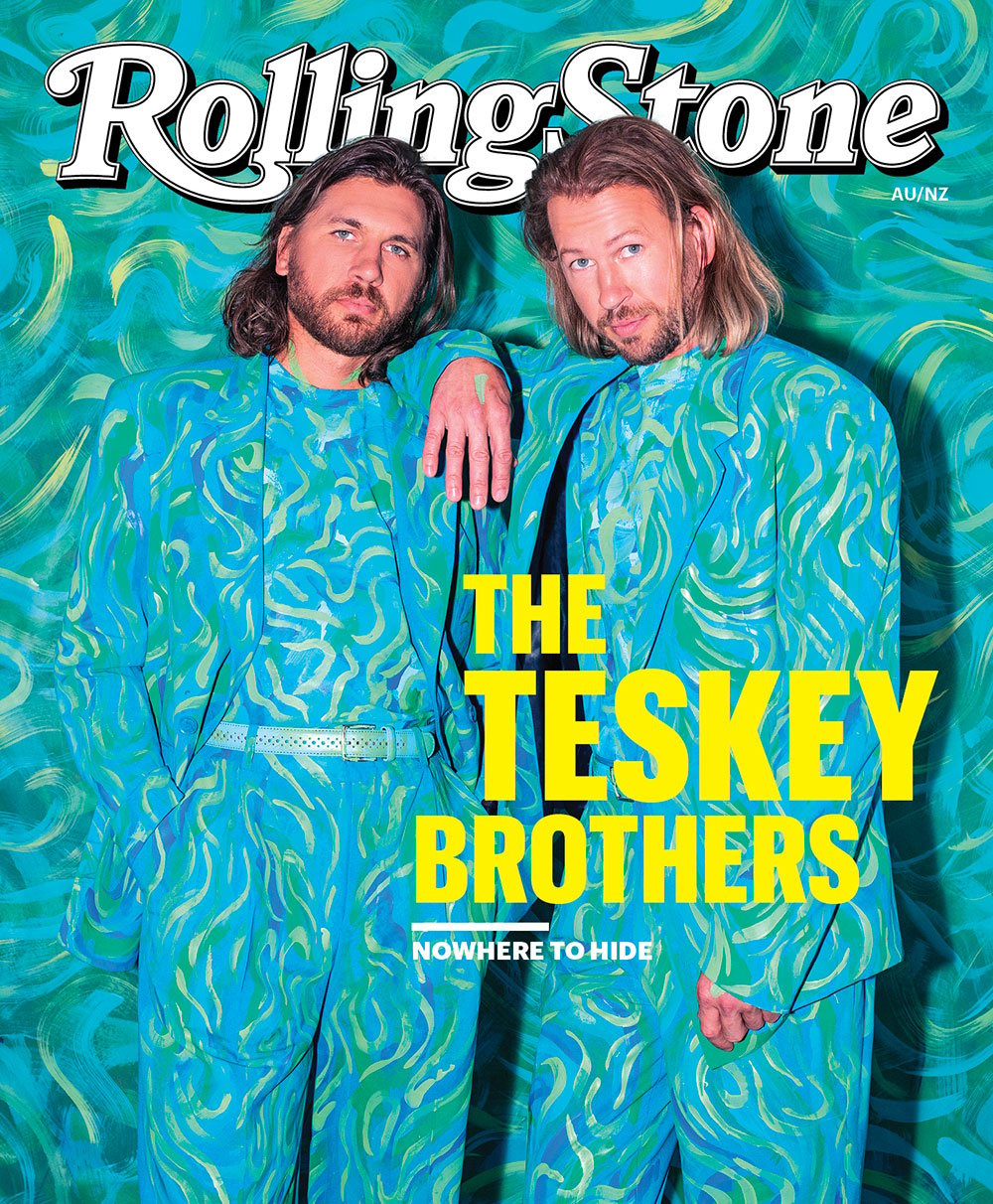 Get unlimited access to the coverage that shapes our culture.
Subscribe
to
Rolling Stone magazine
Subscribe
to
Rolling Stone magazine