Hailey Bieber has had an absolute gutful of people attacking her marriage to Justin Bieber, according to her latest TikTok.
After enduring endless attacks on her relationship over the past several months, a fed-up Hailey took to the video platform to call out trolls, while begging them to "leave me alone".
"Leave me alone at this point," Hailey said in a video posted to TikTok. "I'm minding my business. I don't do anything, I don't say anything. Leave me alone, please."
"Enough time has gone by where it's valid to leave me alone," Hailey continued. "I beg of you. Truly. That's my only request. Be miserable somewhere else, please."
"This is for you guys in my comments every single time I post," Hailey captioned the clip.
@haileybieber

this is for you guys in my comments every single time I post

Love Film & TV?

Get the latest Film & TV news, features, updates and giveaways straight to your inbox Learn more
The stern message comes following a TikToker named Blonde Rebel Tarot making predictions about several celeb couples, including Kim Kardashian and Pete Davidson, Rihanna and A$AP Rocky, and Hailey and Justin Bieber.
Speaking of her thoughts on Hailey and Justin, she said, "I feel like this month we may actually find out there's trouble in paradise with Justin Bieber and his wife Hailey Biebs. I feel like things may be on the rocks."
After being made aware of the video, Hailey commented, "Lmfaoooooooooo."
As well as this, the model also came under fire in 2020 after Julia Carolan, a former hostess at a high-end restaurant in Manhattan, posted a Tik Tok in which she rated the different celebrities she had dealt with at work whether they were nice to her or not.
Unfortunately for Mrs Bieber, she was included in the latter: "I've met her a handful of times and every time she was not nice. I really wanna like her but I have to give her like a 3.5 out of 10. Sorry!"
Hails then apologised to the hostess in the video's comments, saying, "Just came across this video, and wanted to say so sorry if I've ever given you bad vibes or a bad attitude."
She added, "Hate hearing that was your experience with me but glad u called me out so I can do better!! Hopefully we meet again so I can apologise in person."
Later, in an interview on her YouTube channel with psychiatrist Dr. Jessica Clemons, she expressed regret over the incident, saying, "I wish I didn't act that way towards her. I'm a human and I make mistakes and I acted in a way that was out of character for me."
For more on this topic, follow the Fashion and Beauty Observer.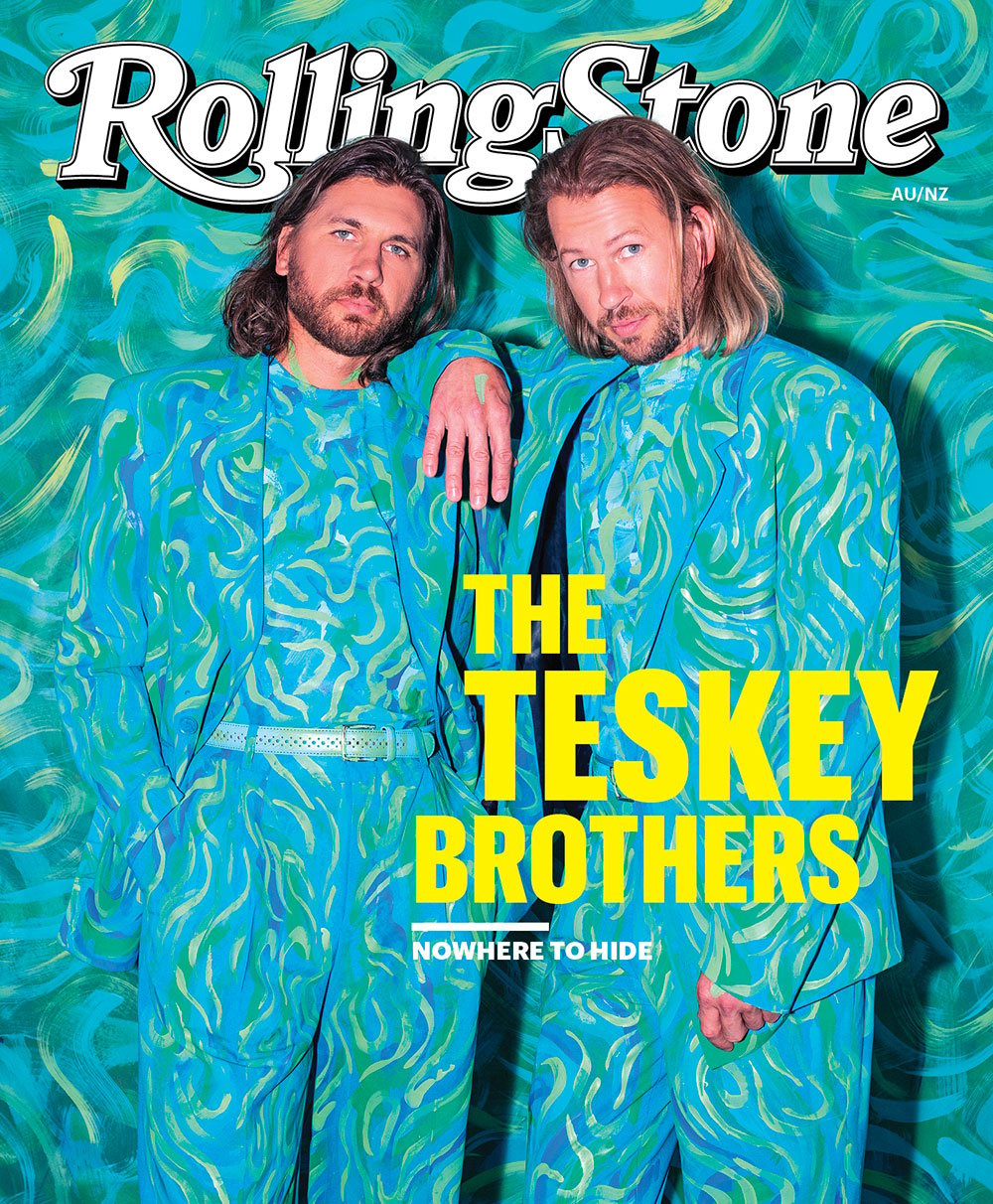 Get unlimited access to the coverage that shapes our culture.
Subscribe
to
Rolling Stone magazine
Subscribe
to
Rolling Stone magazine