Netflix are the gift that keep on giving. The overlords of streaming have just announced that every single Harry Potter movie will be coming to their service in January. 
The seminal saga will be available to stream from January 15th. So chuck all your fitness resolutions out the window because you're gonna be kicking off the year on your couch listening to the sweet sounds of Hagrid blowing on his flute.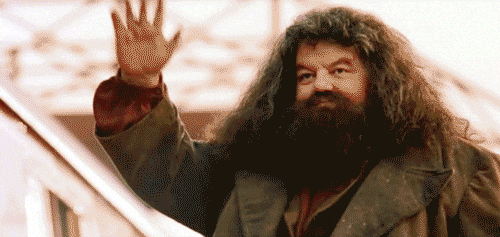 All eight films will be released via Netflix so you'll be able to emerge into the wizarding world of Harry Potter And The Philosopher's Stone, Harry Potter And The Chamber Of Secrets, Harry Potter And The Prisoner Of Azkaban, Harry Potter And The Goblet Of Fire, Harry Potter And The Order Of Phoenix, Harry Potter And The Half-Blood Prince and Harry Potter And The Deathly Hallows Part 1 and Part 2.
Lord knows how long they'll stay up for, so take advantage of this momentous occasion whilst you have the chance.