Millennials who get a lot of grief for being bad with money are about to (as a collective), become extremely rich, so much so they may become the richest generation yet.
Australia is on the verge of its largest handover of wealth, with an estimated $3.5 trillion worth to be transferred from baby boomers to younger Australians in the next 20 years.
In no prior time in the history of humanity has such a vast amount of wealth moved through the hands of generations.
The baby boomer generation lived through decades of prosperity, economic growth and amassed significant financial wealth and control roughly 70% of all disposable income, according to a 2015 report by US News & World Report.
Simply put, stocks and property have had a meteoric rise over the last 30 years, which has made it hard for Millennials to get into the property market.
However their Baby Boomer parents who were smart enough (or fortunate enough) to acquire these equities at basement prices are about to pass them onto their children.
This unprecedented hand-off of incredible wealth from one generation to another will substantially change the lives and fortunes of many Millennials and could well make them the richest generation yet.
Love Money?
Get the latest Money news, features, updates and giveaways straight to your inbox Learn more
Parallel to this, Millennials are now largely starting to hit senior leadership roles in the workplace, earning a higher income. So not only will their wealth be substantial post inheritance, they will be influential and cash rich too.
Young Australians are about to be flush with inherited wealth & cash, so lookout for generation Alpha to start saying "Ok Millennial" every time we say something out of touch.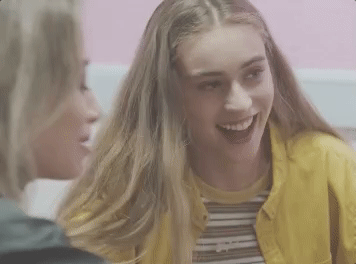 What effect will this have on the economy and politics once this happens? Only time will tell.
I can only guess that Millennials will start telling Gen Alpha to work harder and stop complaining as soon as it happens.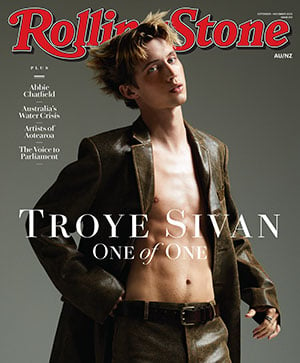 Get unlimited access to the coverage that shapes our culture.
Subscribe
to
Rolling Stone magazine
Subscribe
to
Rolling Stone magazine