As the old adage goes: to unleash the Draw 4 card during a heated Uno battle is to truly risk a friendship.
But one savvy/bored Uno player has uncovered a little-known rule that will forever change the way you play Uno, as well as rendering all past games null and void, including that time you beat your Aunt Joan and yelled 'Uno' in her face so violently you spat cheese and bacon balls everywhere.
LaToya McCaskill Stallings was bored one day, so decided to actually read the rules of Uno. She stumbled across the following bomb:
"Did y'all know that you can only play the Draw 4 Wild card IF you have NO other cards that can be played??! AND if you suspect that someone has illegally played this card, they have to show you their hand. AND if they in fact played the card illegally they must draw 4, but If not, the person who challenged the play must DRAW 6?"
Nothing was the same.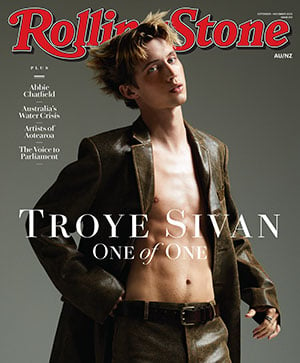 Get unlimited access to the coverage that shapes our culture.
Subscribe
to
Rolling Stone magazine
Subscribe
to
Rolling Stone magazine