Owen Wilson is not married, however he has a number of children with different mothers. His youngest is Lyla, who recently turned three-years-old.
Lyla's mother, Varunie Vongsvirates took to Instagram to share a photo of the toddler in celebration. With the big blue eyes and the luscious gold locks, it's not hard to identify the Wilson in little Lyla.
Following the post made by Vongsvirates, Daily Mail confirmed that Wilson hasn't ever actually met their child. And according to the news site, Owen had "casually dated" Vongsvirates for five years.
Lyla isn't Wilson's only child. He also has two other children with other mothers and he is reportedly in contact with both, but not his youngest.
The Wes Anderson regular was recently in headlines for making his Saturday Night Live host debut a couple of weeks ago.
In true Wilson style, his first-ever monologue was chill and funny. He joked about "coasting", the vaccine and more. And most of all, he was just excited that he was getting to do something "live".
"I am excited to be here doing something live. I mean this is what musicians talk about where you get that instant feedback from the crowd," Wilson said.
He then goes on to make a joke about the nature of online reviews that majority of the mainstream film and TV industry cop. Joking that people were writing reviews as he was speaking.
"Because of course you know when you do a movie, you do it and wait a year to hear how you did," he said. "But that's not the case tonight. Reviews will be coming in immediately. People are probably tweeting reviews right now."
For more on this topic, follow the Film & TV Observer.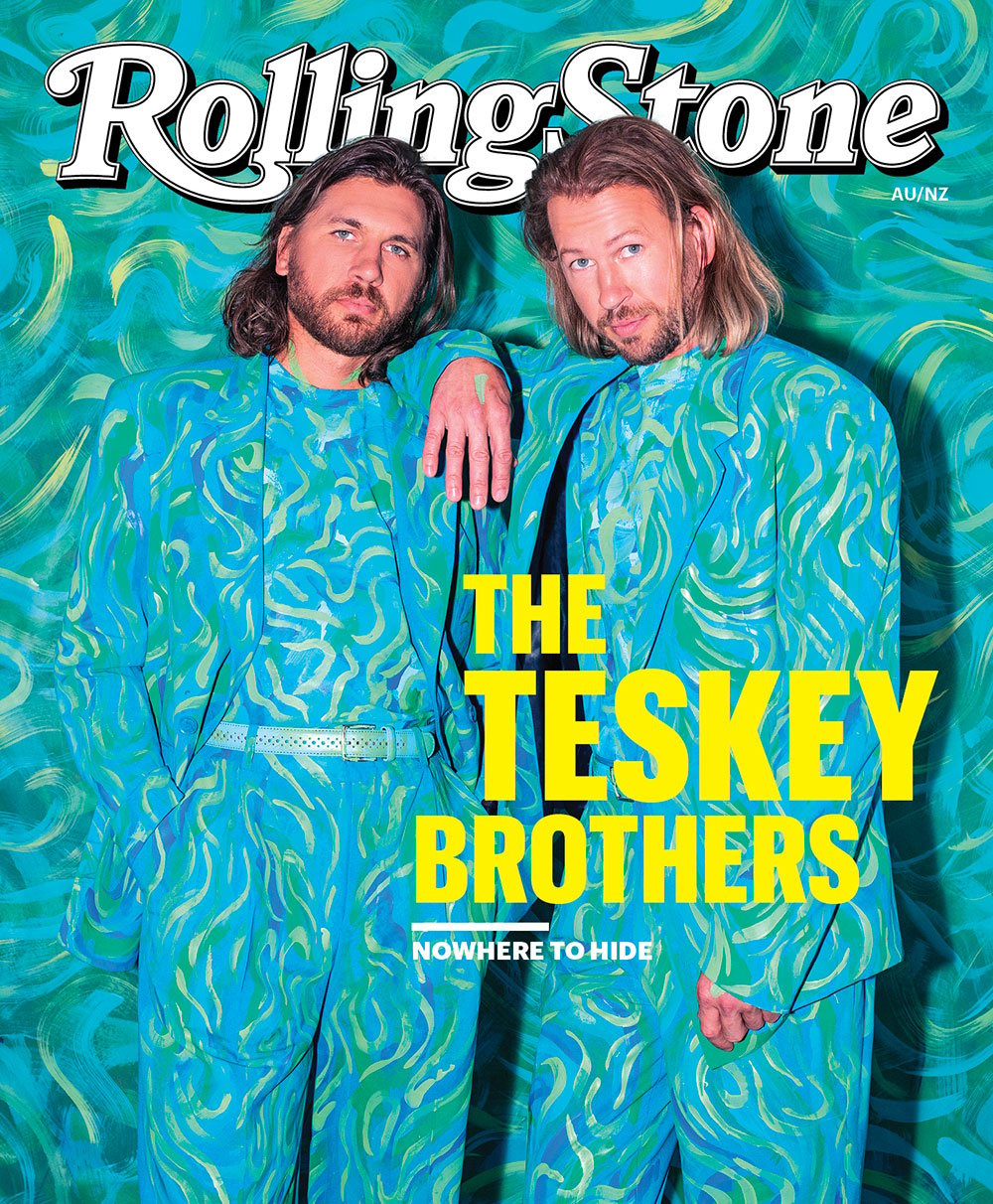 Get unlimited access to the coverage that shapes our culture.
Subscribe
to
Rolling Stone magazine
Subscribe
to
Rolling Stone magazine