Based on the memoirs of Eric Lomax's traumatising experiences as a British POW during World War II, director Jonathan Teplitzky's The Railway Man is a moving yet wooden war drama examining the haunting spectre of war and the power of forgiveness.
With an all-star cast headed by Colin Firth, who plays Eric in typically dour reticent mode, and his caring wife, Patricia Wallace (Nicole Kidman), the film begins with the two falling in love after a chance encounter on a train. Their marriage, however, is seemingly doomed from the start with Eric's troubled psyche and recurring nightmares featuring the haunting gaze of Nagase (Tanroh Ishida), a young Imperial Japanese Army translator who was complicit in his torture.
Patricia's attempts to understand the cause for Eric's strange behavior – forgetting to pay bills and the final straw, stabbing a debt collector – leads her to confront Eric's best friend, the cynical yet charismatic Finlay (Stellan Skarsgard) in an attempt to understand what her husband is unable to discuss. Deploying an extended flashback to when the protagonist served in the British Army stationed in Singapore during World War II, Teplitzky then graphically conveys the torture suffered by the youthful Eric (Jeremy Irvine) at the hands of the victorious Japanese forces.
While the film's impact is muted by the awkward jumps in time, the drama really gains momentum when Finlay learns that Nagase somehow escaped death as a war criminal and is now leading tours of the Kempeitai internment camp where the English soldiers were detained. It's a terrible irony that angers Eric, who heads back to Thailand with vengeance on his mind. Their subsequent encounter sees Firth struggle to overcome the trauma of the past and his desire for revenge while witnessing Nagase's sense of guilt and shame, with the raft of emotions guaranteeing memorable scenes.
Despite the stilted scripting and Garry Phillips' uninspired cinematography, the film is a credible retelling of Eric Lomax's story that falls short of compelling viewing. One to pencil in for a slow weeknight or Sunday evening.
3/5 stars
BY LARRY LAI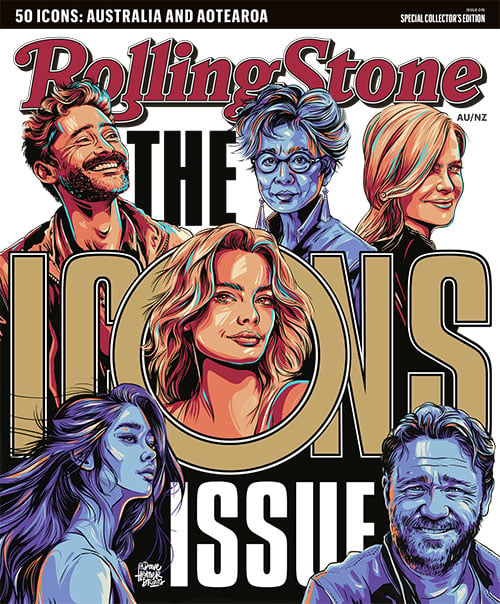 Get unlimited access to the coverage that shapes our culture.
Subscribe
to
Rolling Stone magazine
Subscribe
to
Rolling Stone magazine