For Dads, getting bang for your buck during a grocery shop is a euphoric experience. Yes, witnessing the arrival of my firstborn into the world was an other-worldly experience, and watching on as the Sydney Roosters win their 14th premiership was unbelievable but stumbling upon a too-fa deal is something else.
When it comes to putting on a BBQ or any sort of gathering, grocery shopping is a competitive activity. Strolling through the aisles, I often imagine myself to be assuming the position of a marine being sent on a high priority mission, battle gear, night vision goggles and all.
These days, no gathering is quite complete without a craft beer. Even if you're not a fan yourself, there's always a mate or a mates mate who'll scoff at your Carlton Draught and VB filled esky (I think they pair perfectly well with BBQ prawns, but Thom reckons the notes of an Amber Ale will compliment the smokiness in a more fitting way.)
Now, I know what you're thinking, artisanal craft beer may break the budget, but never fear – I've got easy steps that'll help you keep your budget in check and keep everyone pleased.
Deals, deals, deals
Sign up for electronic-newsletter subscriptions and follow your favourite craft beers on social media. Now that print catalogues are null and void, you're going to have to rely on your scrolling skills to keep up.
At the moment, First Choice Liquor has an epic 2 for $40 deal going. Take your pick of any two 6 packs of craft beer between now and March 19th and you'll be talking like a cicerone in no time.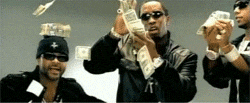 Bulk buy
Everyone knows buying in bulk saves you a tonne in the grand scheme of things. Do your research and whip out those Year 10 maths skills, it'll serve you greatly.
Love Food & Drink?
Get the latest Food & Drink news, features, updates and giveaways straight to your inbox Learn more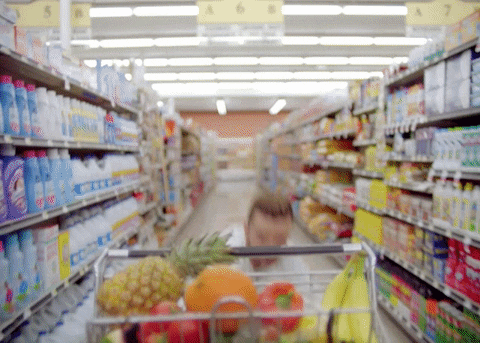 Shop at your local
Locals always take care of you. Whether it's your local bakery or your favourite childhood burger joint, in this day and age, we need to reconnect with our deep roots and the old days.
First Choice Liquor are bringing old-school values back, championing a slew of local brewers as part of their craft beer range. From stocking the likes of local heroes like Young Henrys to purveyors of IPAs like Pirate Life Brewing, First Choice Liquor have truly got it all when it comes to satiating your craft beer needs.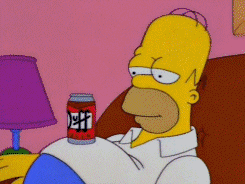 Delivery
One of the hardest things about heading to a liquor store is getting tempted with the many wonders around you. An $80 trip could easily turn into a $200 affair.
First Choice liquor is offering up $6.95 flat rate delivery on any products, to keep your eyes on the prize and keep your spending in check.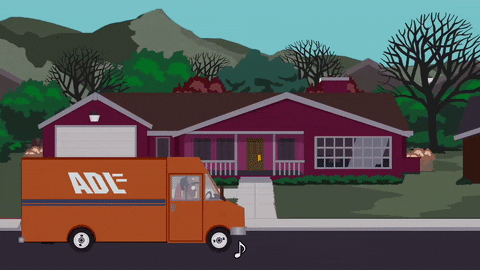 Get lucky…
Look, you may think that no one ever actually wins these things but I can assure you, there's always a chance. First Choice Liquor is giving away a $200 gift card right now. It'll literally take you two minutes.