It's impossible not to feel an irrational sense of terror whenever we see news on an aviation disaster.
It's enough to make us double-check the history of the airline that we've chosen to fly with, and a google search on most airlines almost certainly results in anecdotes of similar tragedies which do nothing to ail our anxiety – even if flight travel is undisputedly the safest mode of transportation available today.
Still, if the thought of flying Ubers in the future gives you sweaty palms, the good folk at Bloomberg.com have named the safest airlines to fly with, as well as the ones that are the most reliable when it comes to punctuality.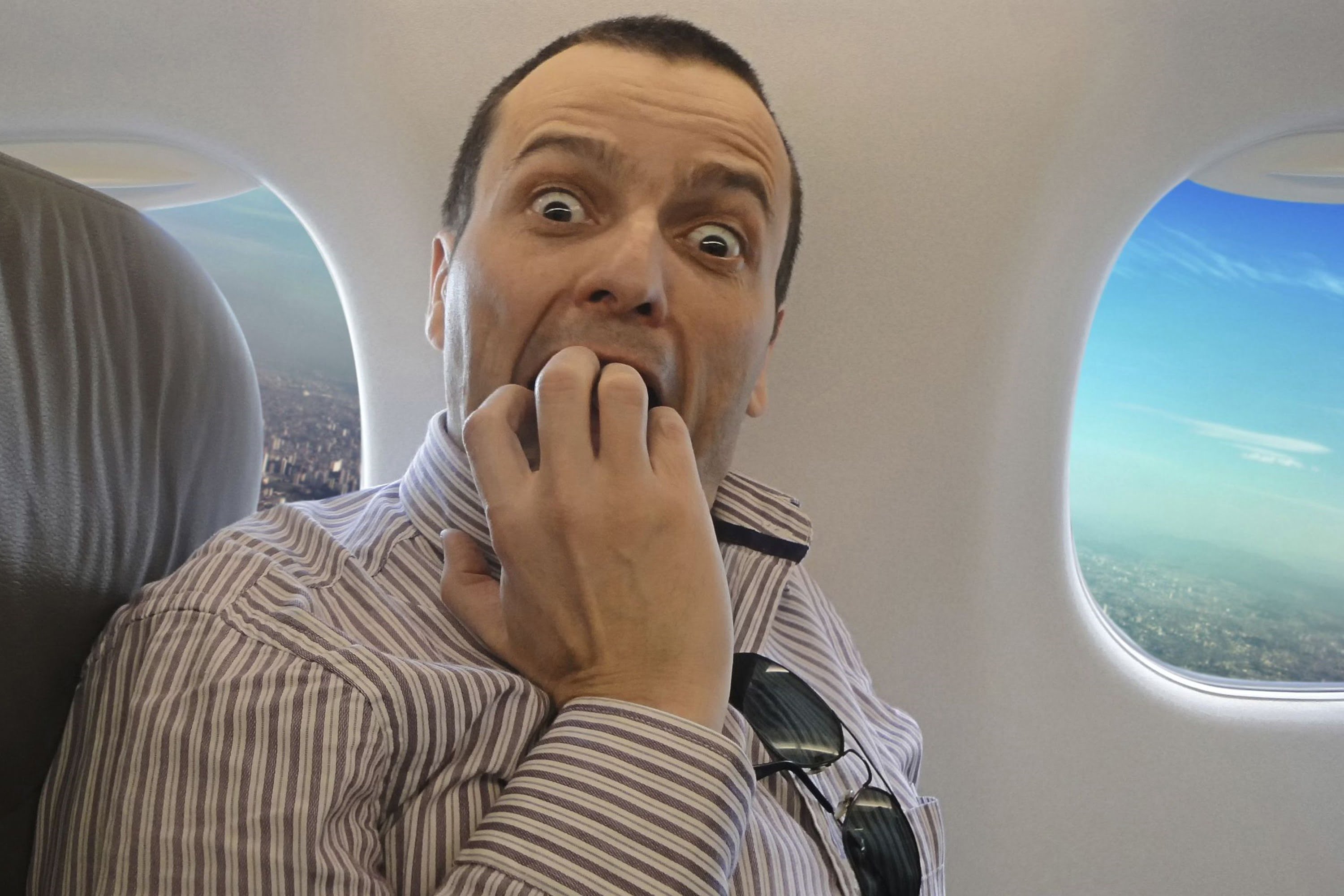 The following list should set your mind at ease when it comes to flying
The good news for Australian readers is that our national carrier QANTAS topped the list for the safest airline in the world, with Air New Zealand coming in at second. Don't expect any trans-Tasman air disasters any time soon (touch wood).
Factors considered included engine monitoring across air fleets, precision when approaching hazards such as mountains and heavy cloud, and overall history of mid-flight emergencies.
The rest top 20 for the '20s in terms of safety are as follows;
EVA Air (Taiwan)
Etihad (UAE)
Qatar Airways 
Singapore Airlines
Emirates (UAE)
Alaska Airlines
Cathay Pacific Airways (Hong Kong)
Virgin Australia
Hawaiian Airlines
Virgin Atlantic Airlines (UK) 
TAP Portugal,
SAS (Scandanavia) 
Royal Jordanian
Swiss
Finnair (Finland) 
Lufthansa (Germany) 
Aer Lingus (Ireland) 
KLM (Netherlands)
When it comes to punctuality and reliability, you don't have to worry too much about a dreaded cancellation text from Garuda Airlines, and Indonesian based carrier. Copa Airlines (Panama) and Skymark Airlines (Japan) rounded out the podium for most punctual, with the closest carrier to Aussie shores coming in at number 8 with Jetstar Asia.
You can check out the full list of most reliable, as well as top-performing airports in the world here.
In terms of least safe airlines in the world – it's relevant to note that many of those mentioned are sufferers of things like terrorism and extreme weather – not exactly events that the carriers can factor for. However, if you're curious enough, you can get an update of airlines to potentially avoid here.
Check out these nailbiting landings