Here, a list of 5 of the greatest cocktails Potts Point has to offer.
These are not cocktail bars, but cocktails. The greatest aperitifs that have ever passed my lips in the jurisdiction of Potts Point. The tipples that have made me feel like my eyes were going to pop out of my head like the wolf in Red Hot Riding Hood.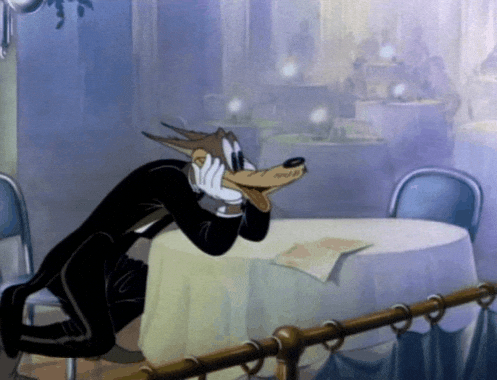 I should preface this with a disclaimer that I am sweet cocktail hater. So if you were looking for a guide brimming with sweet, fruity spritzers, look elsewhere.
I also lack the vernacular to appropriately describe cocktails. So if you're a self-professed mixologist reading this, infuriated by the ditzy drivel you've been subjected to, I'm sorry, not sorry enough to educate myself, but sorry either way.
Now that that's out of the way, here are my seven favourite cocktails in Potts Point.
The Count from Chester White Cured Diner
Love Potts Point?

Get the latest Potts Point news, features, updates and giveaways straight to your inbox Learn more

View this post on Instagram
This to me is a perfect cocktail. It's a drink that brims with ambiguous flavour. It's like citrusy without erring on the side of bitter, sort of smokey but also not, nearly sweet but never quite. Just god damn delicious. Montenegro, gin, lemon juice, agave, rosemary and orange rind, need we say more? They also do a cracking Tommy Margarita that's worth mentioning.
Mezcal Sour at Chula
View this post on Instagram
The hill I will die on is that mezcal is infinitely more delicious than tequila. Though finding a mezcal cocktail in Sydney is few and far between. Chula's mezcal sour is a moreish delight; citrus, aleo, aquafaba, butters. Incredible.
Literally everything at Jangling Jack's
View this post on Instagram
I know I said this was a guide to individual cocktails but I've been sitting here scrolling through Jangling Jack's Instagram, trying to decide which one of their cocktails is their definitive best and I can't. This Victoria Street institution does cocktails and they do them well. I can't tell you how many times I've been subjected to a dogshit margarita, or negroni, or Moscow mule. You'll never experience that at Jack's, I trust em with my life.
They've also got a number of special off-menu cocktails they may whip up if mood strikes, shoot your shot.
Hidden Agenda at The Butler
View this post on Instagram
Don't let The Butler's pre-Melbourne Cup vibes fool you. This Victoria Street restaurant may be a favourite amid the Kookai crowd but their food and cocktails are both sublime. The Hidden Agenda is one of the most delicious cocktails I've ever been privy to, Jalapeño Infused Illegal Mezcal, Aperol, lime, falernum. It packs a punch.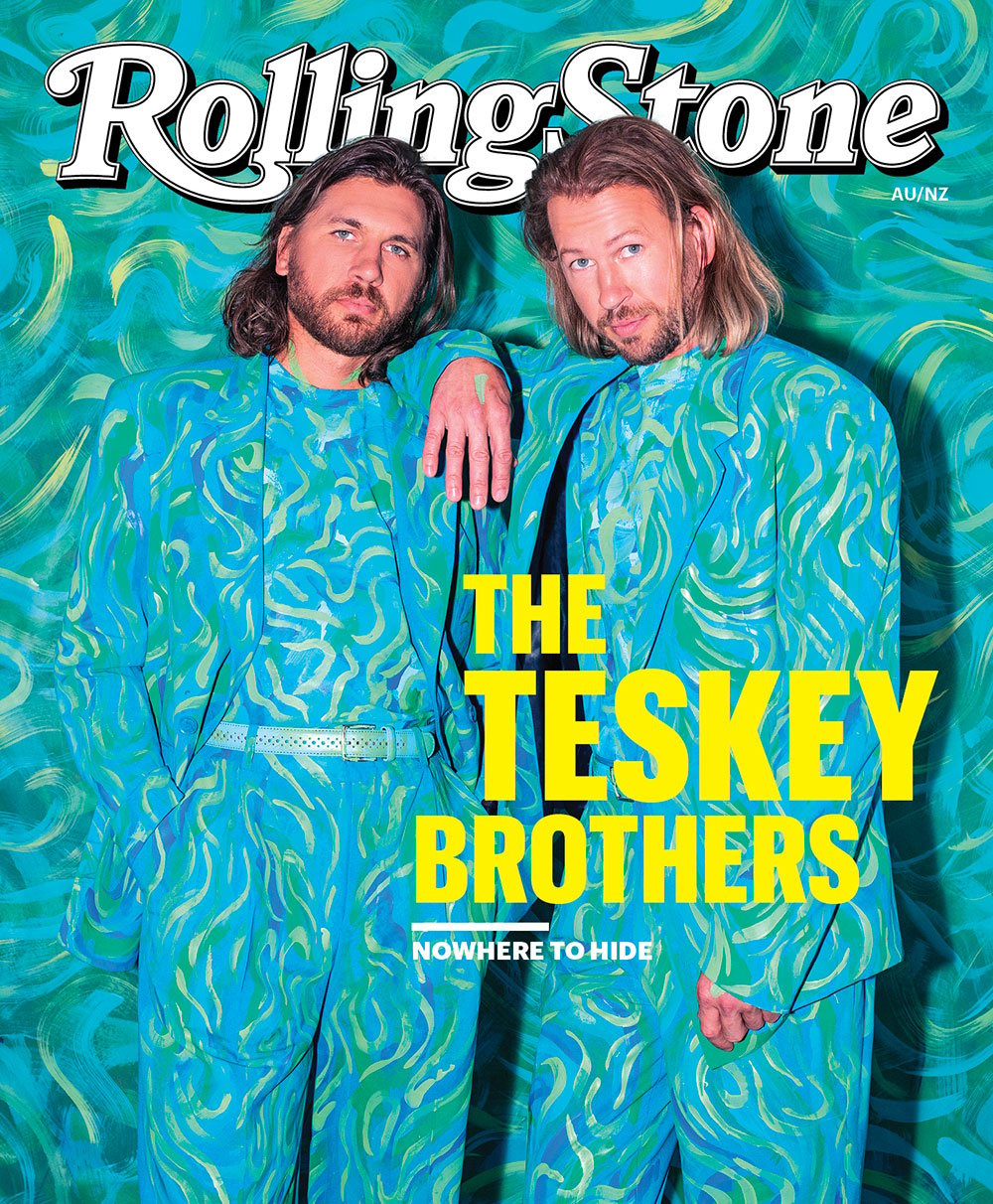 Get unlimited access to the coverage that shapes our culture.
Subscribe
to
Rolling Stone magazine
Subscribe
to
Rolling Stone magazine