A guide to our favourite happy hour specials in and around the Potts Point area, our business, your pleasure.
Thai Rock
This beloved Thai institution hosts Happy Hour between 5pm-7pm every day. For $6 you'll be able to sink a selection of beer and wine to your heart's content. Thai Rock also offer a number of delectable cocktails including the likes of a Peach Daiquiri, Thai Martini, Smoked Negroni & their own take on the Margarita, the Thaigarita. They also boast some of the best Thai fare the area has to offer, get some friends together and gorge on their banquet menu from $35pp a head.
View this post on Instagram
Honkas Bar + Eats
If you were hankering for a gorgeous mid afternoon tipple on a sunny Saturday afternoon post-market, Honkas has you covered. From 2pm-5pm every Friday and Saturday the pan-Asian eatery offers an extensive menu of $10 cocktails.
Also, if you wake up on Sunday with a ruddy hangover, may we suggest partaking in their $35 yum cha special. For 90 minutes you'll be privy to free-flowing food. The yum cha special also offers beers for $6 and bloody mary's for $7, nothing quite like a bit of hair of the dog to ease a throbbing head.
Love Potts Point?
Get the latest Potts Point news, features, updates and giveaways straight to your inbox Learn more
View this post on Instagram
Bloody Mary's
From 5-7pm on weekdays Bloody Mary's offer a bunch of exceptional happy hour deals. If cocktails are your kind of carouse they've got Aperol Spritz's for $7, and espresso martini's and margarita's for $10. If you're more simple than silly, Bloody Mary's offer a selection of white, red and rosé wine for $7, tap beers will also set you back a very reasonable $6.
View this post on Instagram
Darlo Bar
My personal favourite bar in the area, yeah I know it's technically Darlinghurst but we're birds of a feather. Pop into The Darlo from 5pm-6pm between Monday and Wednesday and you'll be privvy t0 $5.50 Schooners of VB, Carlton, Pure Blonde, Reschs and Leftbank wines. Darlo lets you order whatever food you like to the pub which, quite frankly, rules. Order a coupla Manoosh pizzas between friend and you've got yourself an award-winning evening.
View this post on Instagram
Bistro Rex
This French favourite hosts their hallowed L'Aperitif Happy Hours on Monday to Friday from 3.30pm till 6pm, and Saturday & Sunday from 12pm till 6pm.
Bistro Rex offers $5 French wines, $5 beer, $10 cocktails, including Espresso Martinis, Negronis and Margaritas, in addition to the selection of small bites from just $10. View their menu here.
View this post on Instagram
The Butler
We just know you've got a gorgeous, prairie-style frock sitting steamed to perfection in the back of your closet that you're just dying to whip out — this is the perfect occasion. The Butler offers $14 Spritz cocktails from 4pm-6pm as part of their Golden Hour special. You'll be able to indulge in the following cocktails whilst enjoying lapping up the final dreggs of sunlight.
Stonefruit Spritz
Brookies Slow Gin, mango, Prosecco, soda, thyme
Grapefruit Spritz 
Adelaide Hills Distillery Bitter Orange, grapefruit, Prosecco, soda
Strawberry Spritz 
Absolut Vodka, berry amaro, strawberry shrub, Prosecco, soda
View this post on Instagram
Ms. G's
Don't let their moreish cheeseburger spring rolls overshadow their sublime happy hour. From 5-6pm every night Ms. G's offers $10 cocktails and $5 Kirin beers. The perfect pregame to a devastatingly delicious meal.
View this post on Instagram
Chula
The antithesis to all the shitty Mexican food Australia has on offer, Chula is truly divine. Every day between 5-6pm Chula offer draught beer and tecate cans that for $5, or splash out on their divine Chula Margarita, Batanga, Paloma or Draught Cocktails for $10. They also do taco tuesday's with all taco's priced at $5. This ain't no Old El Paso situation either, this is the real deal.
View this post on Instagram
If you enjoyed our guide to the best happy hour spots and are keen to suck the marrow out of Potts Point, check out our guide to the best cheap eats, the best thrifting destinations and the best coffee.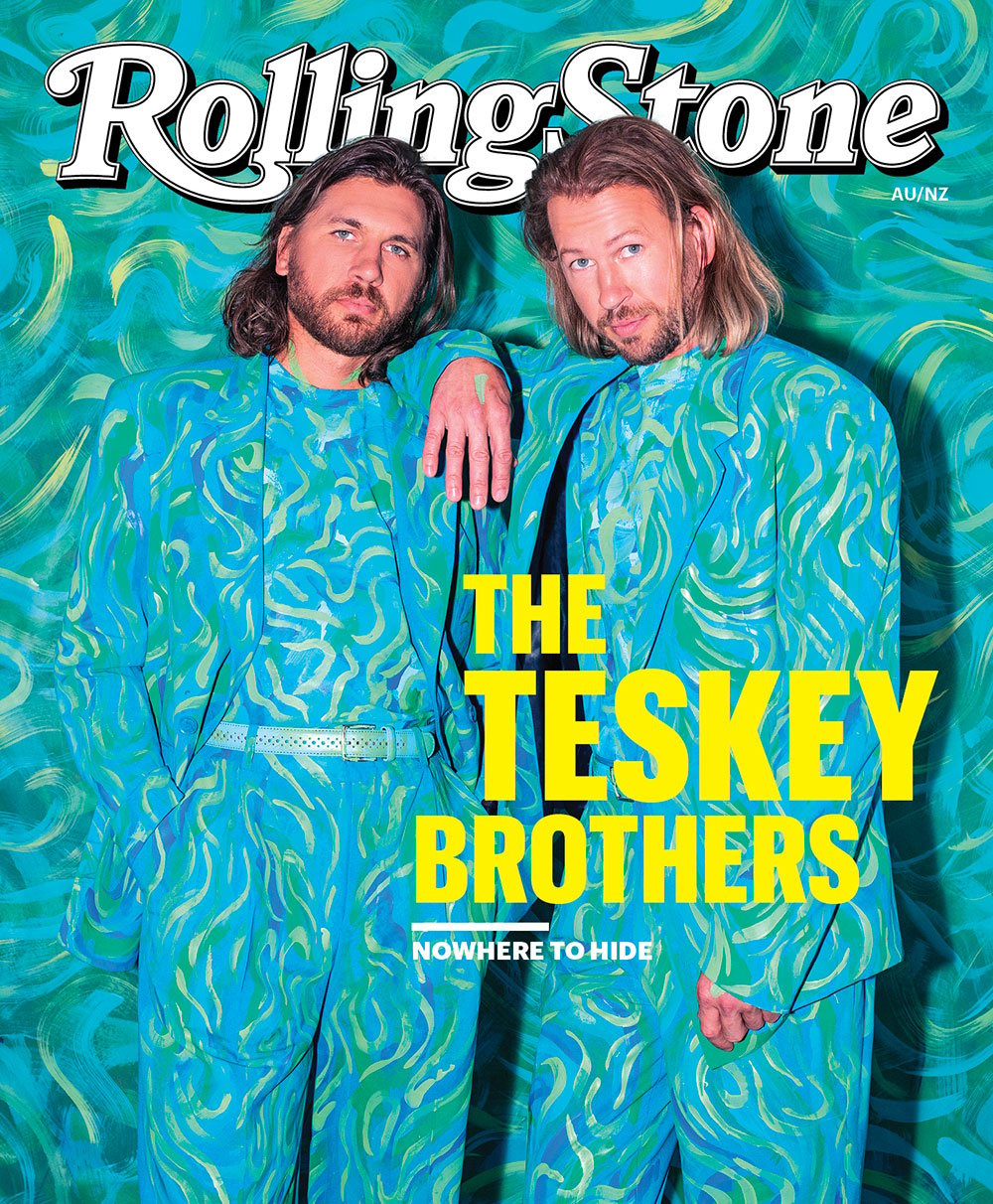 Get unlimited access to the coverage that shapes our culture.
Subscribe
to
Rolling Stone magazine
Subscribe
to
Rolling Stone magazine