Now that borders are fully open between Australia and Bali, Aussies have been flocking to book flights and finally head off for a getaway to the idyllic island once again.
However – exactly what is required to board the plane has tourists scratching their heads (and furiously googling answers). This is especially true because many different countries have different requirements for entry.
If you've found yourself in this boat, and are about to head overseas from Australia to Indonesia, then our guide breaks down exactly what you'll need and the process that happens on the trip over.
What documents are required to fly from Australia to Bali
A flight ticket – Yes, this one isn't exactly rocket science – but it is very obvious. If you're concerned about interruptions in your trip due to covid, you can book refundable tickets. However, you should always be sure to check the terms and conditions before booking.
A PCR test  – In order to check in to your flight, you'll be required to obtain a negative PCR test. This test must be taken a maximum of 48 hours before your flight. Keep in mind that tests can take 24-30 hours to receive results. It's a good idea to try and do your test around 1.5 days before you're set to take off. For example, if your flight is at 8 pm on a Friday, head to a lab for a test at 8 am on Thursday.
It's also important to note that to fly internationally to destinations that require a PCR test, you'll need to get one with a QR code on it. Some PCR tests don't have PCR codes on them and technically won't' be valid for international travel. Australian Clinical Labs do PCR tests and include a QR code on the printout, making them suitable for travel.
Travel Insurance – Indonesia requires international visitors to have travel insurance, and the travel insurance must cover COVID-19. Make sure you have a screenshot or printout of your insurance before departing.
Love Travel?
Get the latest Travel news, features, updates and giveaways straight to your inbox Learn more
Vaccination certificate – To enter Indonesia, you'll need to be vaccinated. The country requires tourists to have a minimum of double vaccination. Any additional booster shots are accepted but not required at this point.
Important to note – check in staff may ask if you have a return flight and/or if you have an accommodation booking. Indonesia currently requires neither of these factors to enter the country. However, the airline may have separate rules that stipulate that these are needed. It's always a good idea to check through the airline's terms and conditions. If you're still unsure, you can usually reach out to customer service on the online chat.
What happens at check in?
Check-in is relatively similar to how it was pre-pandemic. When checking in, airline staff will check that you have the above documents and only allow you to proceed if so. However, check-in lines tend to move a lot slower because of the additional paperwork, so you should arrive at the airport earlier to allow for the extra time.
What happens upon arrival in Bali?
When you touch down in Bali and disembark the aircraft, you will head to the immigration hall, which those who are returning to Bali, will already be familiar with.
However, rather than heading straight to the immigration counter, you will enter a roped off area with a lot of chairs spaced apart. These chairs are in lines and at the front of the line is an employee who checks the documentation on the Indonesian end. They only allow one person to the counter at a time, and those waiting will sit in a chair and slowly move forward until it's their turn.
Once you've had your documents checked and the employee is happy with them, you'll head through to the immigration area. Here, most Australias will purchase a visa on arrival at a counter. the cost is $50, and the visa is valid for 30 days. It can be extended for an additional 30 days for a small fee.
After securing your visa, you'll wait in line for immigration to check your passport and visa and officially let you into the country. After this, you'll head straight through to the baggage area, and then through customs.
For more on this topic, follow the Travel Observer.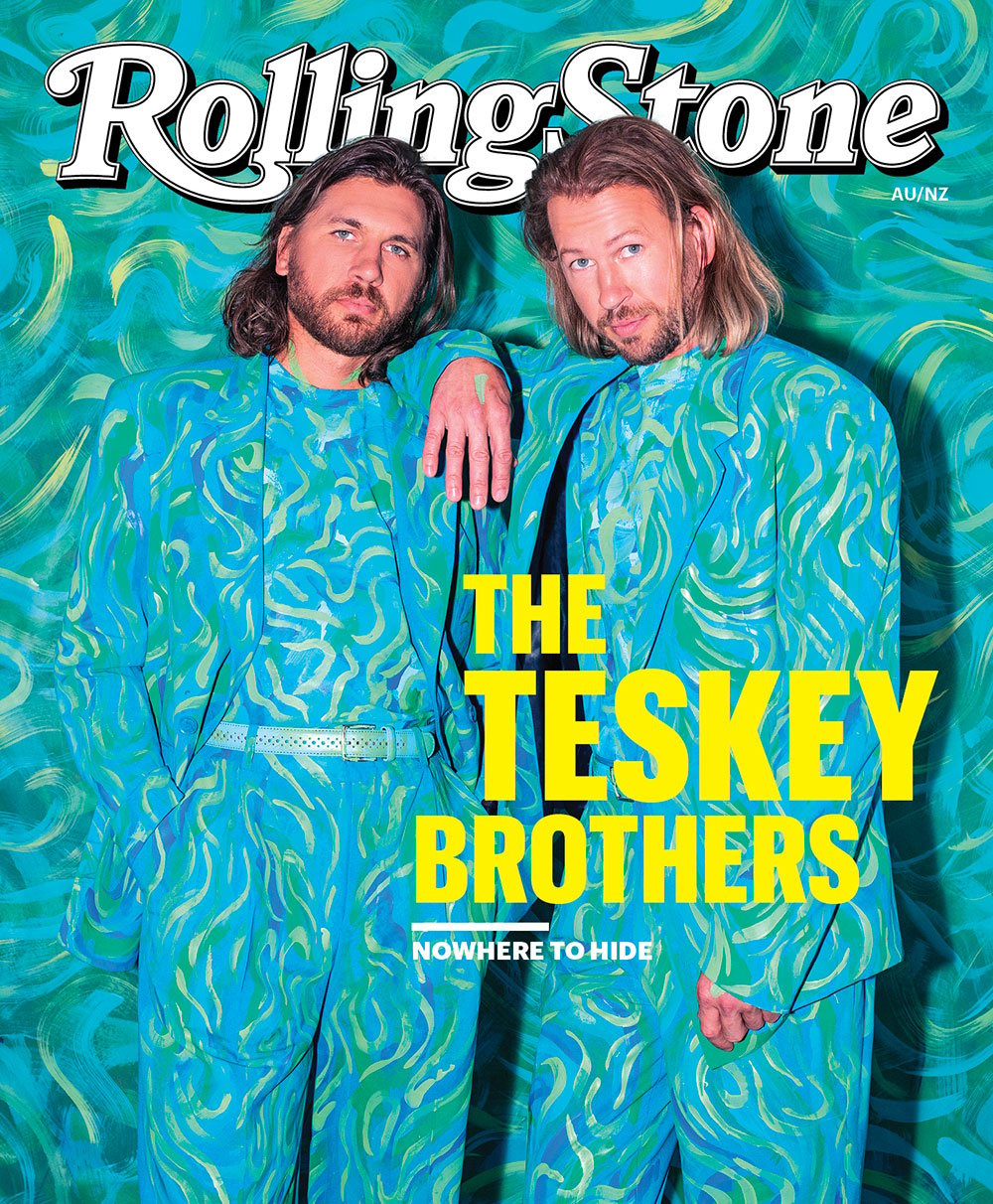 Get unlimited access to the coverage that shapes our culture.
Subscribe
to
Rolling Stone magazine
Subscribe
to
Rolling Stone magazine