Bills suck, life sucks, everything sucks, and we really want to revert to our kid selves. Well, now IKEA has pillow fort instructions, so goodbye cruel world of adulting!
Running out of things to do in iso-land? Even though restrictions are on the ease, major entertainment is still off the cards, so we need a few activities to do in our homes, and IKEA has just the thing: pillow fort instructions.
Long gone are the days of worrying about the energy bill, and you can forget about trying to look like a successful adult who has no time for fun and games. Say goodbye to your responsibilities, build a pillow fort, and find me inside of it drinking my choccy milk with a crazy straw while watching Cheez TV.
Keen to get in on the action and be on your way to comfort town? IKEA pillow forts are just as easy to make as their flat-packed furniture, as the instructions show just what to do.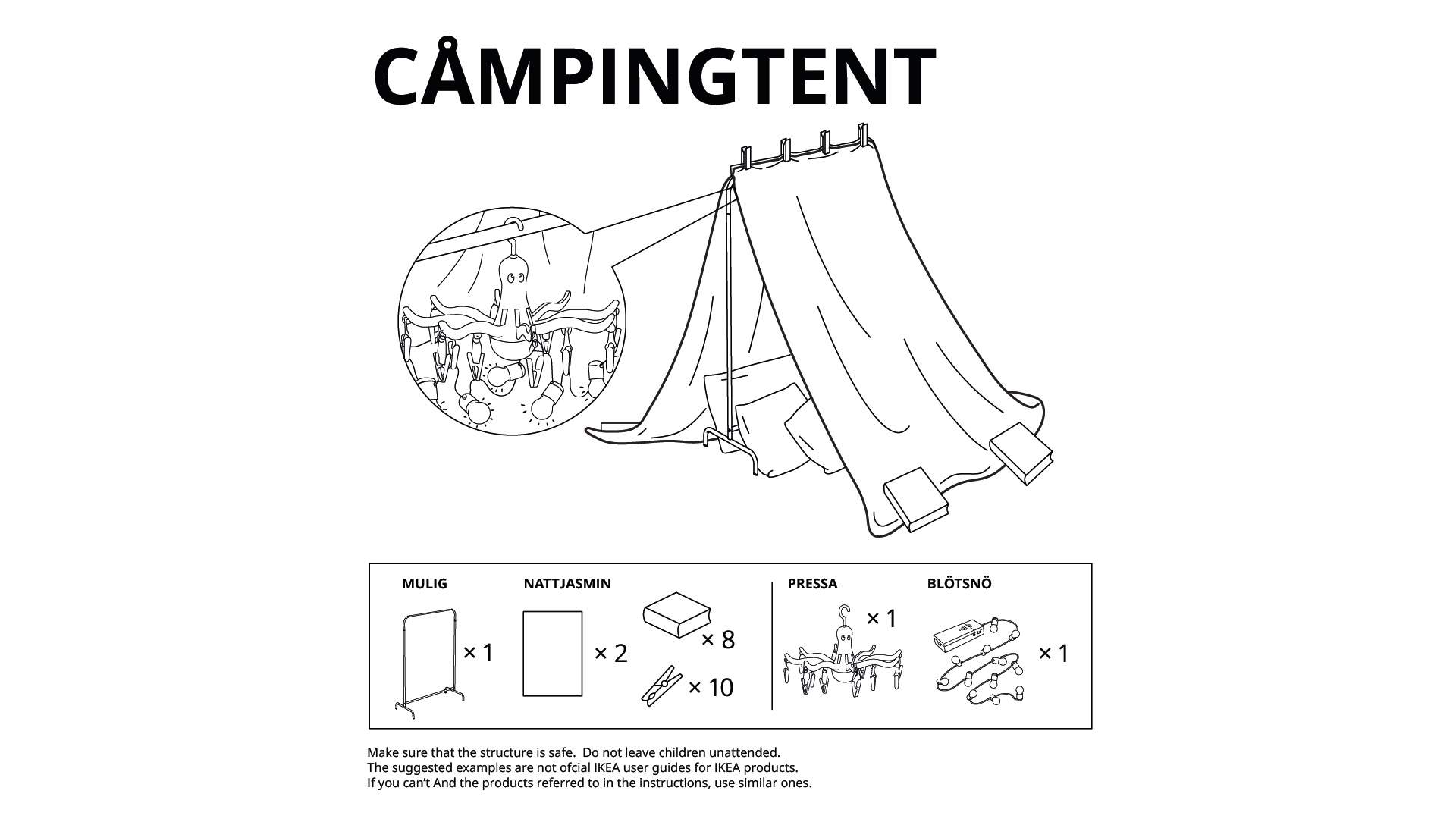 Ready for a movie night with your partner or roomies? Toss your clothes off of your clothing rack, and grab some pillows, a sheet, some clothes pins, and some fairy lights, and get ready to build the tent of a lifetime.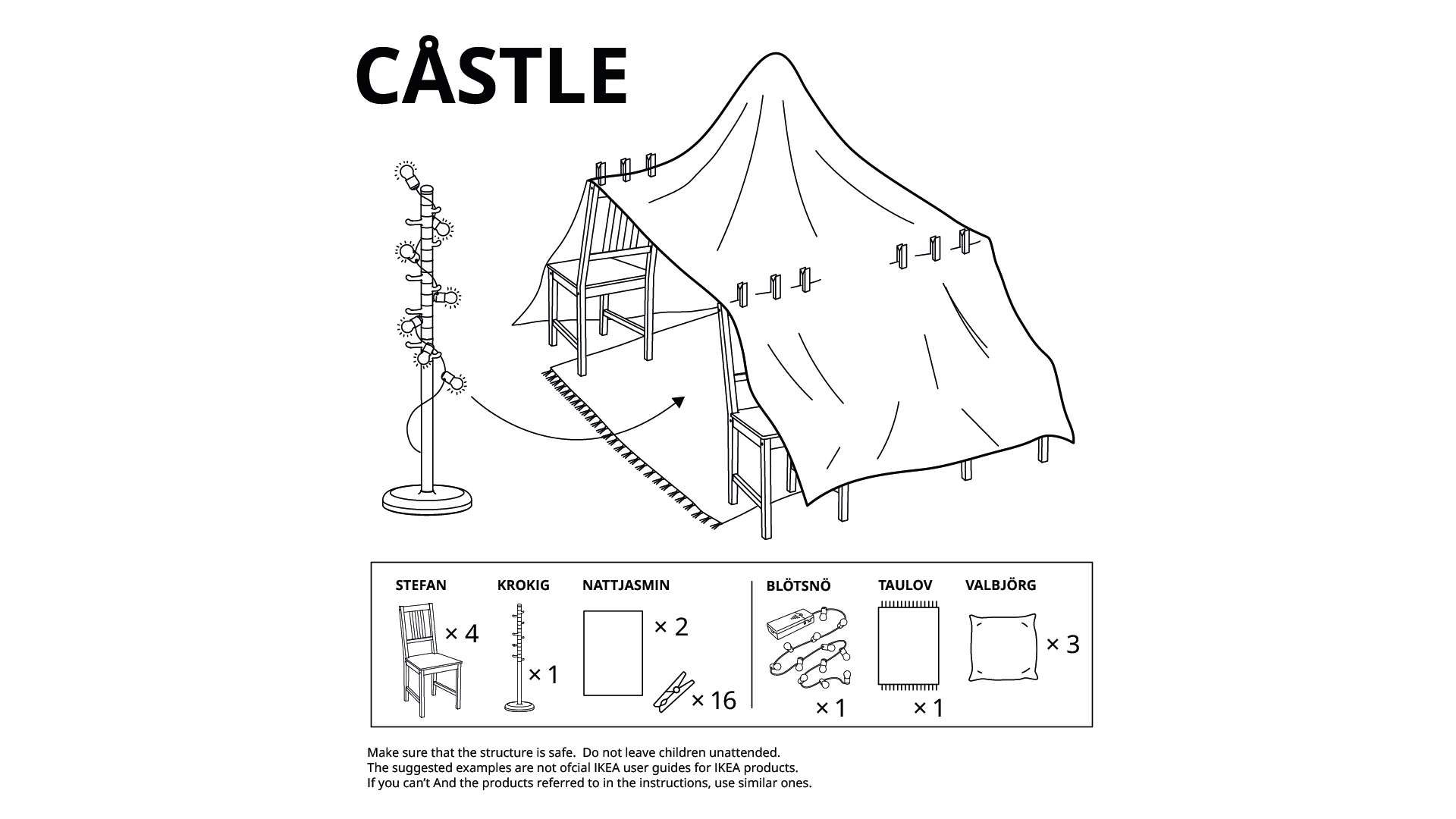 Need something a bit more grand? If you want to feel like the prince or princess you are, grab some chairs, sheets, clothes pins (yet again), and some funky lights and rugs, and get ready for the ultimate movie marathon or cozy book nook.
Regardless of which style you choose, IKEA is there to make sure you can toss all your adult worries to the wind, and bring yourself to the good ol' days of no responsibilities, no global pandemic, and certainly no adulting.
Grab yourself your favourite '90s throwback meal, toss on your jammies, and get cozy with IKEA's other pillow fort designs, too.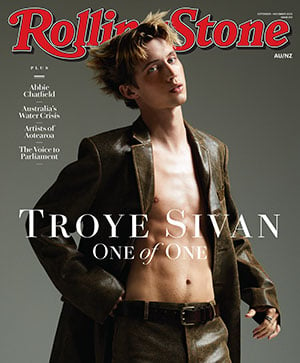 Get unlimited access to the coverage that shapes our culture.
Subscribe
to
Rolling Stone magazine
Subscribe
to
Rolling Stone magazine