When it came to television advertising aimed towards kids during the '90s, subtlety wasn't a heavily utilised tool.
Conveying the world-changing excitement of a product was key, and the best way to do this was through the use of flashing graphics, extreme promises, and tapping guitar solos.
Nintendo were the kings of this type of advertising; they had the coolest products and they knew it. They promised escape and adventure to bored kids in the suburbs, and with the Game Boy, they were even pioneers of a hand-held device that causes anti-social behaviour, and neck and eye issues.
It's interesting to pause and consider that throughout the '90s, a billion-dollar empire relied mostly upon a console that chewed through batteries like Pacman and had indiscernible grey-green blobs as graphics, and a cast of characters that hardly dripped of cool: an overqualified Italian plumber and his subservient brother, a pair of apes with anger issues and/or ADHD, and a pixie named Link who no doubt spent most of the '90s dodging lawsuits from Peter Pan. (Please, email me to clarify how Link isn't a pixie – it'll be fun!)
The Super Nintendo was their state-of-the-art system, and a far superior beast to the Sega Mega Drive. Sure, they had real blood in their version of Mortal Kombat, but the SNES had the better graphics, the better games, the cooler looking controllers, and far more memorable commercials.
In terms of Nintendo's print commercials, this one certainly jumps out, doesn't it? It wouldn't go down too well nowadays.
For a system that required you to squint your eyes and use a lot of imagination to make out anything more than a few stuttering blobs, Nintendo really wanted to convince consumers that Game Boy graphics were so realistic, they blurred the line between reality and fantasy.
Love Gaming?
Get the latest Gaming news, features, updates and giveaways straight to your inbox Learn more
Incidentally, here are the graphics from Gargoyle's Quest. Remember, this is only a game, you haven't slipped into some warped reality (although if you had, you'd be sorted for Gremlin Sticks).
But this isn't why we are here.
We want to revisit those television commercials that convinced us that Nintendo = life.
Below are the most memorable ads that aired on Australian television throughout the decade. Even Michael Klim gets involved, as you'll discover about three quarters of the way through the list.
If the below videos don't load, simply blow on the cartridge and try again. Enjoy.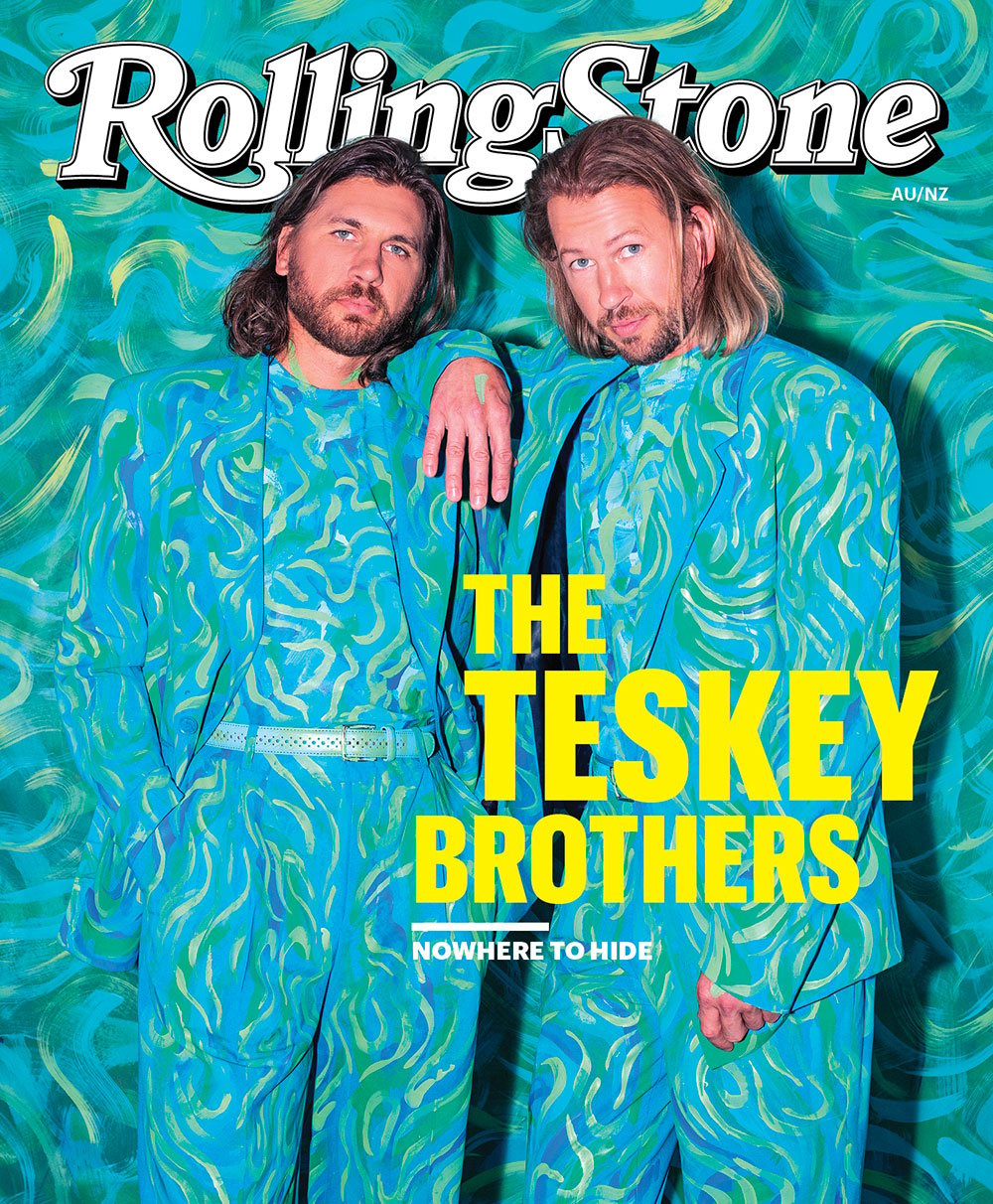 Get unlimited access to the coverage that shapes our culture.
Subscribe
to
Rolling Stone magazine
Subscribe
to
Rolling Stone magazine