Quidditch: the fictional sport brought to life in J.K. Rowling's Harry Potter series, which turned into a real-life past-time. How well do you know the sport?
Besides creating an entire wizarding world, J.K. Rowling invented one of the most interesting fictional sports that has been adapted in the real word – Quidditch. From being played while riding broom sticks, to different balls containing magic, it's no wonder that the popular fictional sport gained traction worldwide.
Played on a large pitch, the goal of Quidditch is for one team of players to battle the other until the golden snitch is caught. Although the snitch is worth quite a few points, it doesn't always help the team to win, as there are other avenues the players can take to rack up points.
Each team is comprised of seven players – beaters, keepers, seekers, and chasers. The job of the beaters are to control the bludgers – little balls that contain magical creatures which go whizzing through the air, threatening to knock players off of their brooms.
The position of chaser and keeper control a ball called the quaffle. This ball works in a similar way that a basketball would. The chasers toss the ball back and forth to each other while dodging the other teams chasers. Then, the chaser makes a beeline for the Quidditch goals and attempts to score. The keeper in position, however, acts as a goalie.
Finally, the last ball into play is the golden snitch. As Quidditch player Oliver Wood himself said, "It's wicked fast, and damn near impossible to see." The snitch seems to only be about the size of a ping-pong ball, and travels through the air at impressive speed. This is the job of the seeker – to catch the snitch.
But, why are we describing this incredible game to you? If you're a Quidditch master, you should already know all about the game. Take our quiz to see if you would win in a game of Quidditch.
Love Film & TV?
Get the latest Film & TV news, features, updates and giveaways straight to your inbox Learn more
Think you know Quidditch?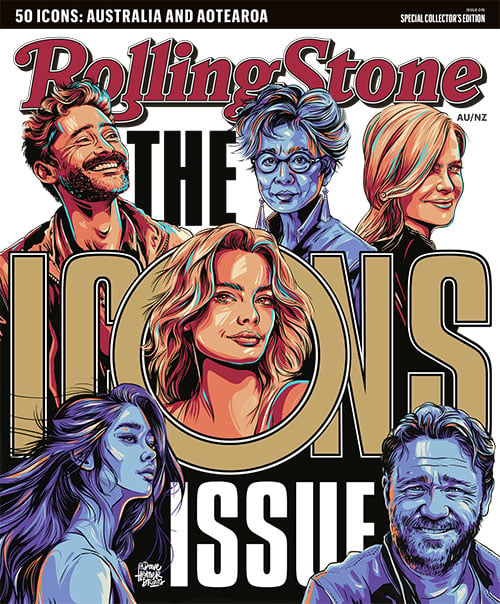 Get unlimited access to the coverage that shapes our culture.
Subscribe
to
Rolling Stone magazine
Subscribe
to
Rolling Stone magazine