The cast of Stranger Things recently sat down for an interview while they were in Australia to talk Season 4 and what's to come.
Some Stranger Things cast members recently sat down for an interview with Pedestrian while they were in Australia where they talked about Season 4 and what's to come. During the interview, some interesting pieces of information came out including how Sadie Sink(Max) prepared for her part in Season 4.
The song 'Running Up That Hill' by Kate Bush, which Max had to listen to for hours to avoid being haunted by Vecna, become somewhat of a meme in the days following Season 4 Vol. 1's release. It turns out that not only did Max have to listen to the same song for hours on end, but Sink did as well to prepare for the part.
What was your reaction when you picked up the Season 4 script and saw what was to come?
Sadie: It's crazy, reading the scripts is always different. It feels different on paper until you're in the moment doing it and then realise 'Oh wow, this is really cool!'
Gaten: The table reads are the closest we get to seeing the show for the first time. We have the same experience that the fans get when it's released. It's always cool seeing who you'll be sitting next to because it's always a good indication of who you'll be spending time with this season.
Volume 1 was wild! Which moment freaked you out the most? I think I already know yours, Sadie.
Love Film & TV?
Get the latest Film & TV news, features, updates and giveaways straight to your inbox Learn more
Sadie: Yeah… Vecna. That was crazy. Seconds before we were rolling was the first time I got to see Jamie [Campbell Bower] in his get-up.
Gaten: I only saw Jamie once on set. He had gotten ready for a 3D animation scan and he was just sitting there with his top half done up but legs completely human. And he was just drinking coffee and talking with an American accent. He likes to really sit in the character. We hadn't met each other and I was just like: "How are you?" And he's like: "Exhausted!" It was just the funniest thing. He was sitting in like a soccer mum lawn chair in the hot Atlanta sun, it just looked miserable.
Obviously you guys can't spoil too much, but what can you tell us about Volume 2?
Sadie: Volume 1 is just setting up for Volume 2.
Gaten: It's so long and it's so much of a season. Volume 1 feels like it was just as long as any season we've ever made.
Sadie: Honestly, you guys aren't ready… There are scenes that I wasn't in that I really wanna see!
I have to ask: Are you sick of Kate Bush yet?
Sadie: No! I'm not sick of it. I want to hold onto it for as long as I can. When I first heard the song I wanted to experience and see what it would be like just to listen to it all day so I just put it on repeat and I listened to it God knows how many times, but I just can't get it out of my head. And the Chromatics did a cover of it and I've been listening to that too.
Gaten: It is a better song than "Neverending Story."
Sadie: It is.
Gaten: It's a profoundly better song! So that's great for you.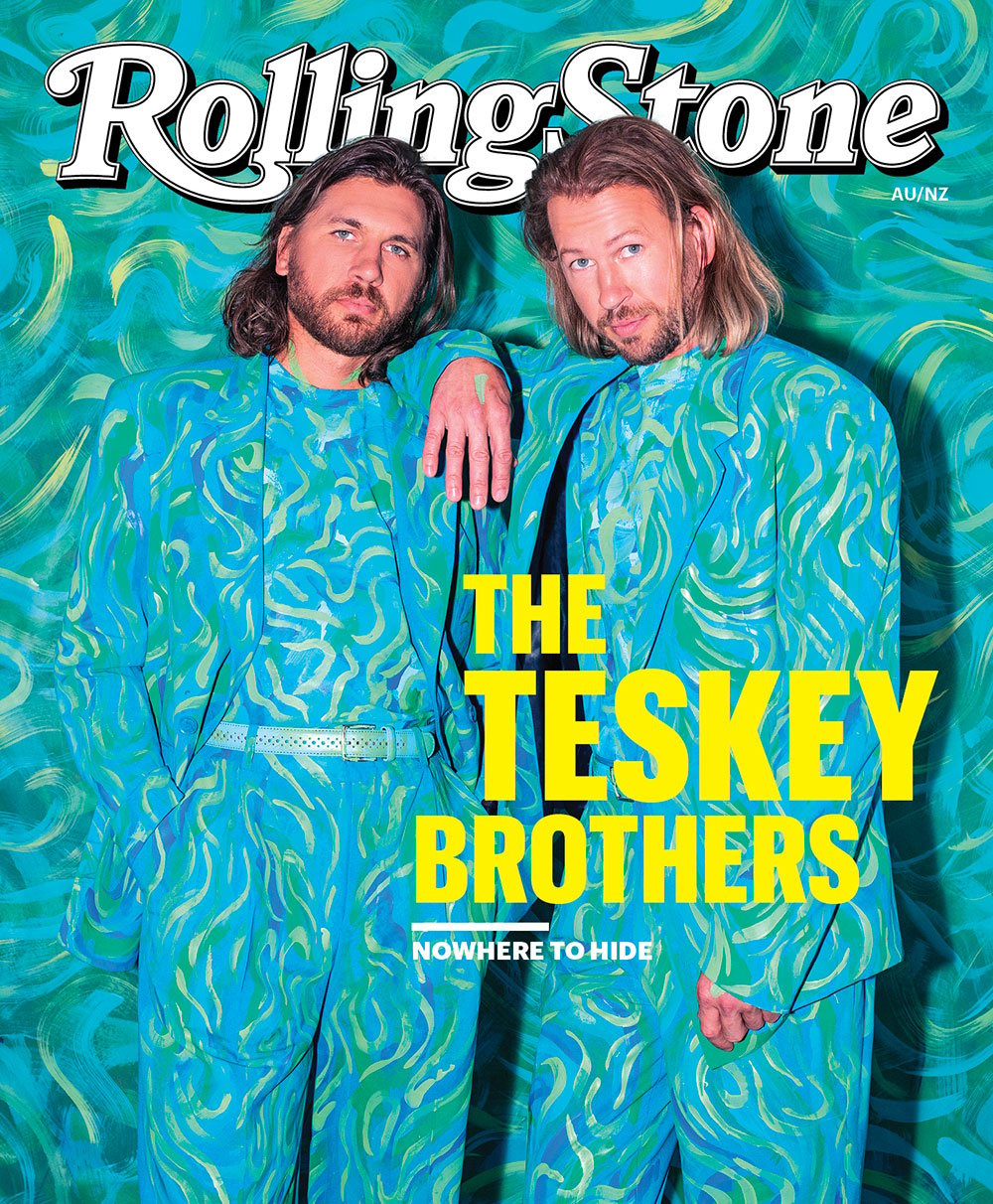 Get unlimited access to the coverage that shapes our culture.
Subscribe
to
Rolling Stone magazine
Subscribe
to
Rolling Stone magazine