The new trailer for Disney's live-action Cruella film is here and it's more Joker and Harley Quinn than 101 Dalmatians.
Man, there seems to be a lot of Joker and Harley Quinn content as of late. There was last year's Bird Of Prey with Margot Robbie's Harley Quinn, then there was the unintentionally hilarious inclusion of Jared Leto's Joker in the incredibly irritating Snyder Cut of Justice League, and now we have Disney's Cruella to add to the list.
Okay, the latter may not seem quite like the others but after watching the new trailer for the live-action film focusing on the 101 Dalmatians villain, one can't help but feel that the entire thing is basically the bastard child of Joker and Harley Quinn.
Right off the bat we have Cruella dropping this clanger: "From the very beginning, I saw the world differently than everyone else" and, "The thing is, I was born brilliant. Born bad. And a little bit mad."
And it doesn't get much better from there as the trailer basically shows what will happen when Disney tries to do a Joker-esque origin thing with one of their most iconic villains.
Set in 1970s London, Cruella is an aspiring designer and grifter, and her hustle to get noticed ultimately sees her become 'Cruella de Vil'. Yes it's an origin story that reeks of Joker and Harley Quinn.
Hell, there's another bit in the trailer where Cruella says "I am woman, hear me roar," which is akin to that ridiculous (and unironic) "We live in a society" line spoken by Jared Leto's Joker in the new Justice League trailer.
Love Film & TV?
Get the latest Film & TV news, features, updates and giveaways straight to your inbox Learn more
Unsurprisingly, folks on the internet have had a field day making jokes about how Cruella is Disney's Joker and/or Harley Quinn.
HOLY FUCKING SHIT THIS IS REALLY DISNEY'S JOKER WTF https://t.co/4KYE5FZrlU

— Kimi? N O A (@kimibutsad) February 17, 2021
Finally… Disney's Joker pic.twitter.com/Fjg2Y2nUQa

— Munkhey (@MNetwork0) February 17, 2021
Fanboys on the "Disney's Joker" trending topic be like… pic.twitter.com/R5XL93s7eQ

— Amber Goldsmith (she/her, they/them) (@acagoldsmith) February 17, 2021
fine pic.twitter.com/7bdlg2v36Z

— Sen. Lemon Gogurt (R – MS) (@Ugarles) February 17, 2021
In retrospect, we should've seen "Disney Presents: Emma Stone as The Joker" coming pic.twitter.com/fGeYk4EdIG

— Caroline Darya Framke (@carolineframke) February 17, 2021
Now being the bastard child of the Clown Prince Of Crime and the Maiden Of Mischief isn't necessarily a bad thing. It's too early to tell whether Cruella will be good or not, but the prospect of watching Emma Stone ham it up for two hours while dressing up in fancy furs and smoking long cigars sounds like an absolute hoot.
Was it really necessary to give a character like Cruella de Vil an origin story that humanises her? Probably not. Will it be entertaining at least? All signs point to yes so far.
Guess we'll find out if that is indeed the case when Cruella is released on May 28th – barring any unforeseen delays due to the pandemic that is.
Check out the trailer for Disney's Joker Cruella: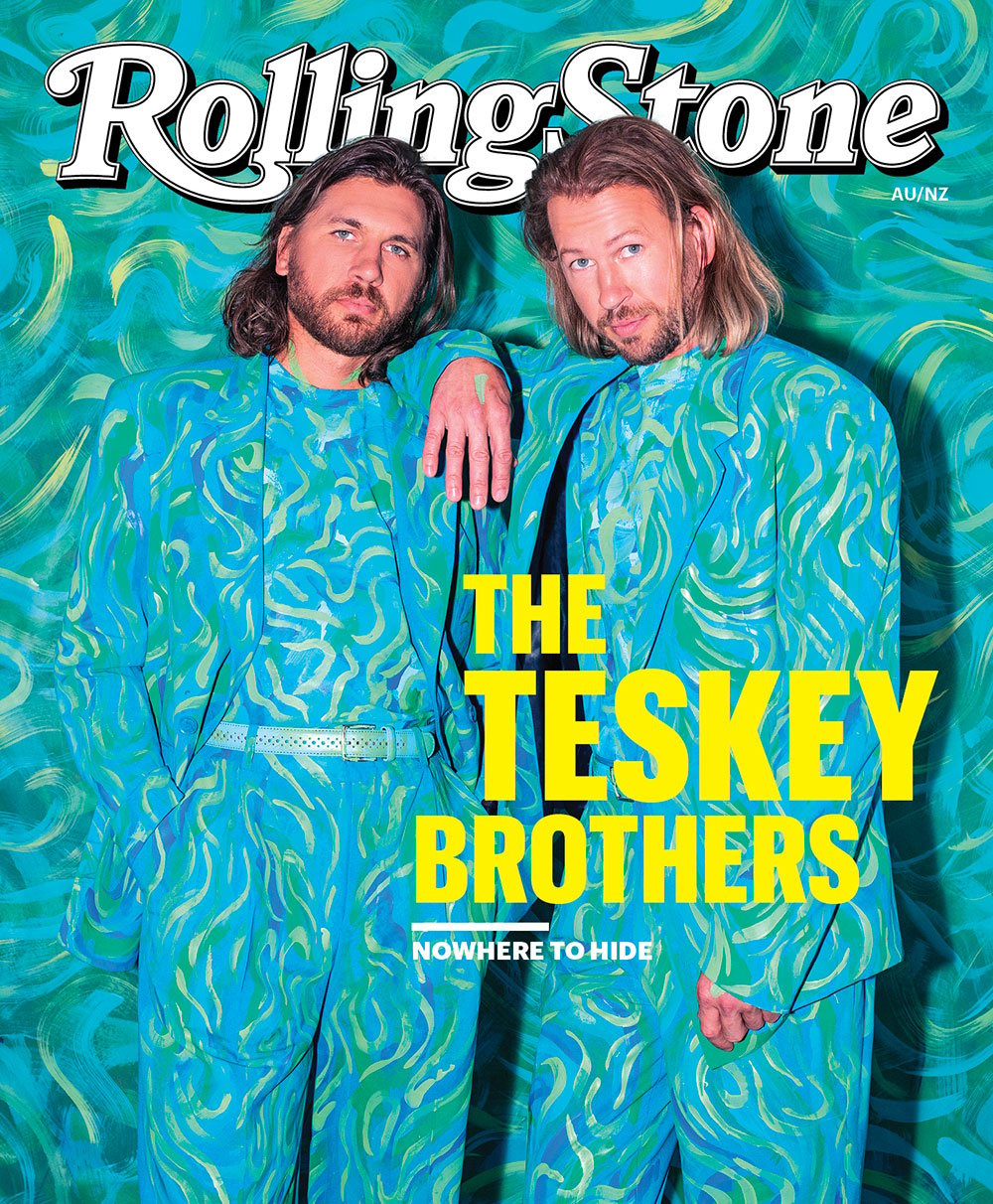 Get unlimited access to the coverage that shapes our culture.
Subscribe
to
Rolling Stone magazine
Subscribe
to
Rolling Stone magazine