There are a few ways to approach Valentine's Day.
You could keep it low-key and summon the spirit of romance within your own home. Or perhaps you're allergic to the commercialised heart-emoji aspect of February 14 and prefer to ignore the date entirely.
And then there's the other end of the spectrum – going all in and using the occasion to try and make up for any relationship deficiencies over the past 12 months.
If the latter option applies to you – and you're monied up the wazoo – then there are some truly elaborate Valentine's Day options available.
A puppy and a new car
The Weekapaug Inn in Rhode Island is advertising the Puppy Love Package, which isn't just a cute name. A mini Golden-doodle puppy will join the happy couple throughout its two night stay. The Inn's naturalist will take you (and the puppy) on a nature adventure, and you'll receive a custom private dinner.
But the bonkers doesn't end there. You'll leave the weekend the new owner of a 2020 Volvo XC90 luxury hybrid SUV.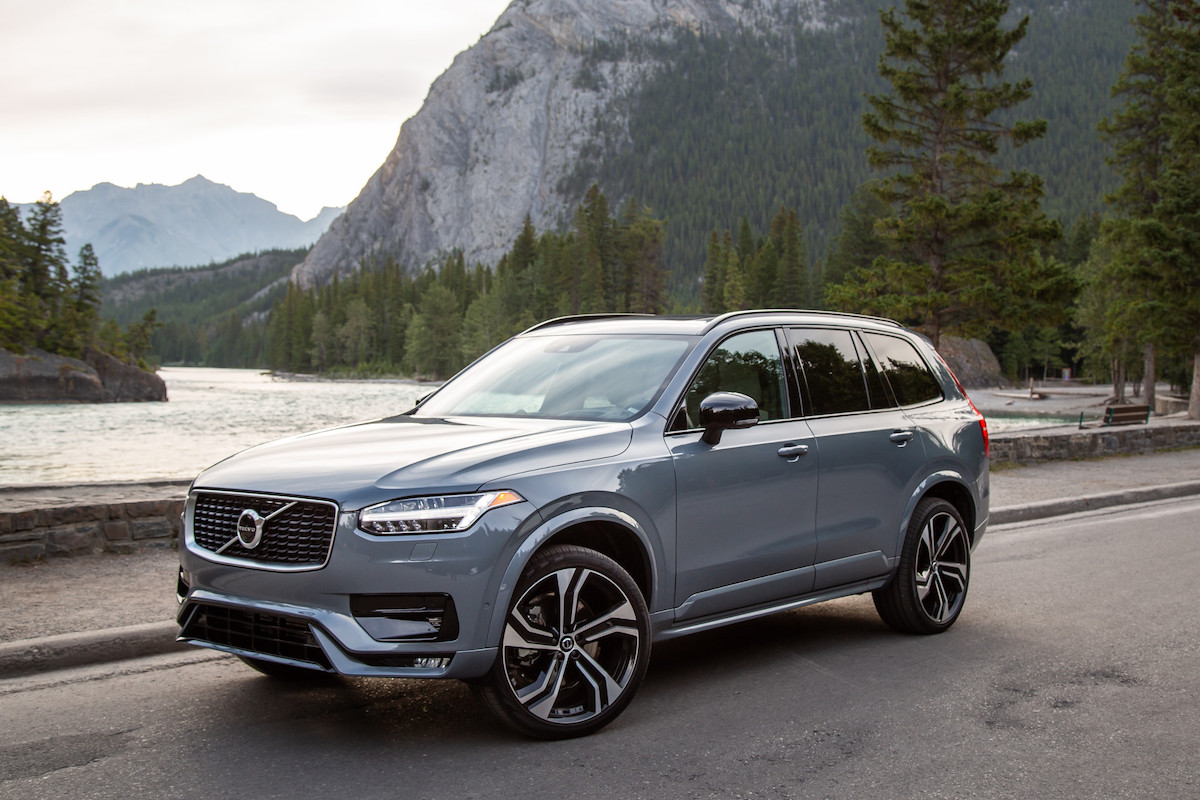 1920s glamour package
Over in Palm Beach, Florida you'll find the Roaring Romance package courtesy of the Brazilian Court Hotel. The hotel prides itself on the preservation of 1920s glamour, and they've doubled down in this Valentine's package. You'll have access to a 1920s Rolls Royce for the duration of the three night stay (can't take this one home, unfortunately).
Love Travel?
Get the latest Travel news, features, updates and giveaways straight to your inbox Learn more
You'll also receive a first edition, second printing of F Scott Fitzgerald's The Great Gatsby, written in 1925 and set in 1922. And if that wasn't enough, how about a black onyx diamond ring from Tiffany & Co.'s Gatsby Collection and a 1920s 14-karat yellow-gold mesh purse?
Roman holiday
Of course, if you want to capture the essence of Valentine's Day, then you'll have to go to Rome. Saint Valentine was buried in the Italian city on February 14, which is why we celebrate on this date. And Rome's Sofitel Roma Villa Borghese is offering one heck of a romance package.
The $30,000+ package gets you and your partner five nights in the newly reopened luxury hotel. Not only can you take a helicopter ride to a countryside vineyard, but they've curated a Roman Holiday movie tour, which lets you jump on a Vespa and do your best Gregory Peck and Audrey Hepburn impersonations.
You'll also get exclusive viewings of works by Caravaggio and Michelangelo and Roman goldsmith Paolo Cazzaniga will meet you for a custom jewellery designing sesh. After all, what's an extravagant V-Day without expensive jewellery?
Watch: Roman Holiday Vespa ride scene