After angering PS3 and PS Vita owners, Sony has backflipped on its original decision and will keep the digital stores of both systems open.
About three weeks ago, Sony announced that it would be shutting down the digital stores for the PS3, PS Vita and PSP. Essentially, that meant owners of the systems would not be able to buy any new games unless they were physical copies from stores or resellers.
Needless to say, people got pretty pissed.
Seems like the bigwigs have felt some of those harsh vibes and taken them to heart. As a result, the company has done an Olympic-level backflip and decided to (mostly) reverse that decision.
It all came out once again on a PlayStation Blog post where Jim Ryan, President & CEO of Sony Interactive Entertainment made the announcement.
"Upon further reflection, it's clear that we made the wrong decision here. So today I'm happy to say that we will be keeping the PlayStation Store operational for PS3 and PS Vita devices…
When we initially came to the decision to end purchasing support for PS3 and PS Vita, it was born out of a number of factors, including commerce support challenges for older devices and the ability for us to focus more of our resources on newer devices where a majority of our gamers are playing on. We see now that many of you are incredibly passionate about being able to continue purchasing classic games on PS3 and PS Vita for the foreseeable future, so I'm glad we were able to find a solution to continue operations."
Love Gaming?
Get the latest Gaming news, features, updates and giveaways straight to your inbox Learn more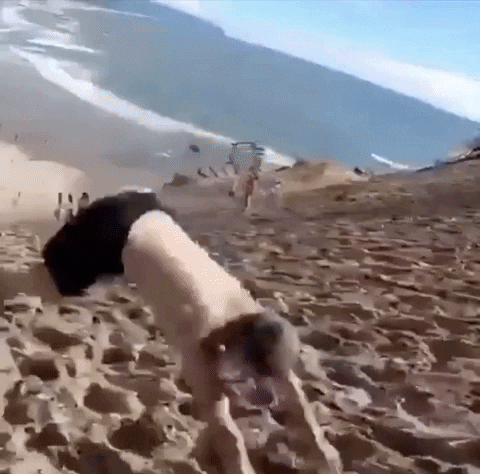 We say that decision has been mostly reversed because within the letter, Ryan also confirmed that "PSP commerce functionality will retire on July 2, 2021 as planned." That decision is slightly less surprising considering the device released in 2005 and was never a huge seller.
On the other hand it's great news for PS3 and Vita players, who can now continue to game in peace knowing that all their purchases won't have to rely on painful exchanges on Gumtree and Facebook Marketplace. We call that a win.
You can read more about this topic over at the Gaming Observer.